1,166 People Tested for COVID-19 in Relation to Hungarian Foreign Minister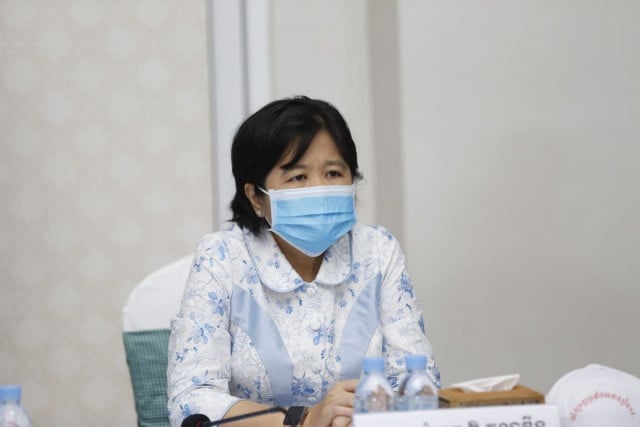 Phoung Vantha
November 10, 2020 4:21 AM
The Ministry of Health is still analyzing a number of samples from people who came into contact with the infected Hungarian diplomat, but so far the majority have tested negative.
PHNOM PENH--The Ministry of Health on Tuesday (Nov.10) said that 1,166 people have been tested for COVID-19 after coming into close contact with Hungarian Foreign Minister Péter Szijjártó during his Nov. 3 visit to Cambodia.
So far, 1,140 people have tested negative for the virus, while four people have contracted the virus. The tissue samples of a further 23 people are still being analyzed by Cambodian health authorities as of Nov. 10, but so far all 1,166 have only been tested twice.
Given the estimated 14-day incubation period of COVID-19, all those who came into direct or indirect contact with Szijjártó have entered into self-isolation, although the Health Ministry did not specify where.
Those who have tested positive so far include a bodyguard who was assigned to Szijjártó's security detail, Cambodian People's Party Parliamentarian Sous Yara, Agriculture Ministry Deputy Secretary-General Sar Chetra and the Hungarian Ambassador to Cambodia and Vietnam Csaba Őry.
The Health Ministry did not explain whether the four confirmed cases are being treated at Khmer-Soviet Friendship Hospital as previous patients have been, but authorities did confirm that the remaining 23 people should have their results soon.
On Nov. 9, Prime Minister Hun Sen—who is currently isolating at home following his exposure to the virus—urged all officials and stakeholders to be careful and to take the virus seriously. Hun Sen again reiterated the importance of following the Ministry of Health's guidelines, particularly with regards to the quarantine procedures.
He went on to urge caution in provinces where some officials have traveled since what has become known as the "Nov. 3 incident," including Pursat, Preah Sihanouk, Takeo, Kampot and Kep provinces.
Cambodia's total number of COVID-19 cases currently stands at 300, although just 12 of those are active cases.
Related Articles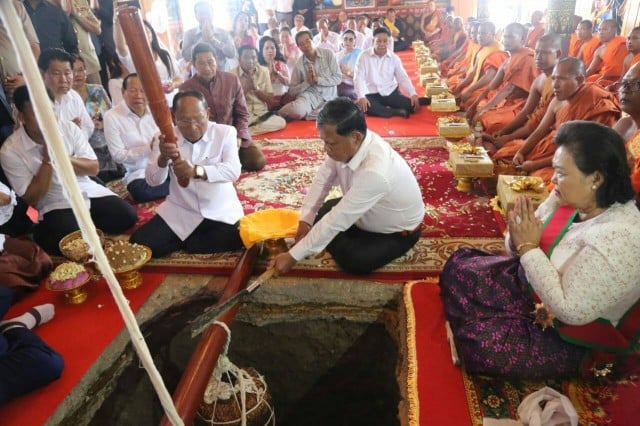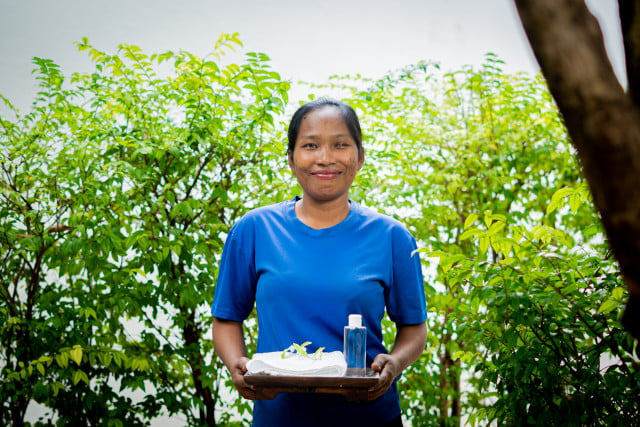 February 19, 2022 1:46 PM