16th China-ASEAN Expo rescheduled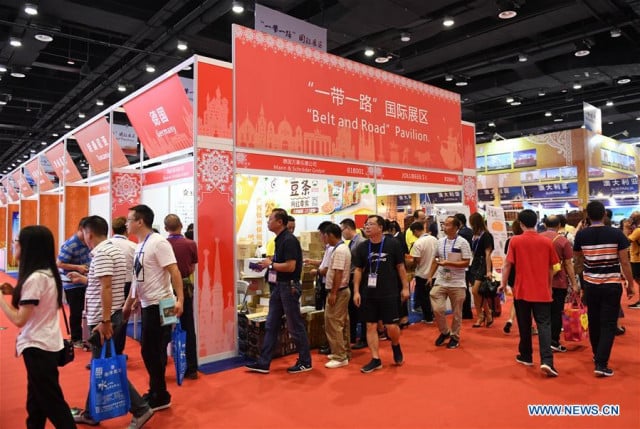 Xinhua
August 28, 2019 10:25 AM
NANNING -- The 16th China-ASEAN Expo has been rescheduled to be held from Sept. 21 to 24 in Nanning, capital of south China's Guangxi Zhuang Autonomous Region.
The China-ASEAN Business and Investment Summit will be held at the same time, according to the expo's secretariat on Wednesday.
The event was originally scheduled to be held in Nanning on Sept. 20-23.
The theme of this year's expo is "Building the Belt & Road, Realizing Our Vision for a Community of Shared Future," with Indonesia as the Country of Honor.
Initiated in 2004, the expo is an important platform to promote trade and relations between China and ASEAN.
The total volume of trade between China and the ASEAN countries hit a record high of 587.87 billion U.S. dollars in 2018, up 14.1 percent year on year.
​
Related Articles