Cambodia to release 200 endangered giant softshell baby turtles into Mekong River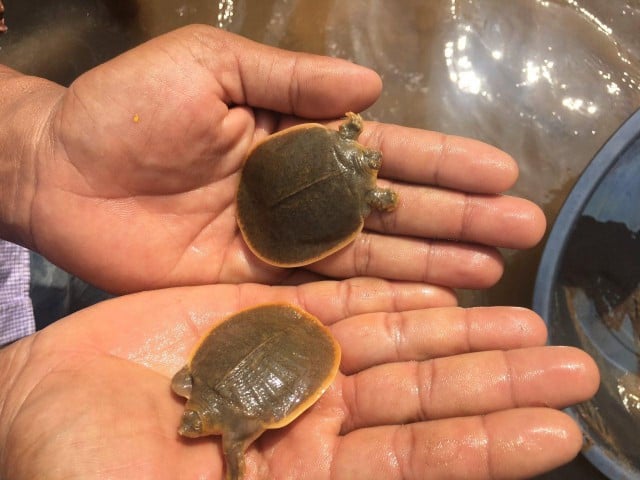 Xinhua
May 24, 2019 6:25 AM
PHNOM PENH-- Some 200 endangered Cantor's giant softshell turtle hatchlings will be released into a natural habitat along the Mekong River in northeastern Cambodia's Kratie province on May 25, a conservationist group said in a press release on Thursday.

Wildlife Conservation Society in Cambodia (WCS) and the Cambodian Department of Fisheries Conservation of Fisheries Administration will jointly release them to mark the World Turtle Day, WCS said in the release.
"This will be the fourth release of Cantor's Giant Softshell Turtle Hatchlings into the Mekong River in 2019, following the second and third event last March and April in the same Sambour district where 654 hatchlings were released," it said, adding that about 800 Cantor's Giant Softshell Turtle hatchlings have been released into the Mekong River each year since 2007.
All of the hatchlings to be released are aged between 15 and 30 days, the release said.
The hatchlings are part of a community protection project designed to increase the wild population of the species, and had been collected from nests that were guarded by local communities, it said.
The release said that from 2007 to 2019, the WCS community nest protection team has found 449 nests with 12,985 eggs on 60 different locations in Kratie and Stung Treng provinces.
"With good care from the team, 10,128 (or 78 percent) of the total have successfully hatched," it said.
Cantor's giant softshell turtle (Pelochelys cantorii) is listed on the International Union for Conservation of Nature (IUCN) Red List of Threatened Species as Critically Endangered, the release said, adding that only a few records of the species exist for Laos, and it appears to have disappeared across much of its former range in Vietnam and Thailand.
It was thought to be extinct in the Cambodian portion of the Mekong River until it was re-discovered in 2007 in a 48-km stretch of the river between Kratie and Stung Treng provinces.
Ouk Vibol, director of the Department of Fisheries Conservation, appreciated the participation of local authorities, community and WCS for working together to conserve the critically endangered turtles.
"All stakeholders should continue their efforts to conserve the threatened species, and those who still trade protected species will face legal action," he said in the release.
Ken Sereyrotha, country program director for WCS in Cambodia, said the hatchling release is the result of a joint effort in conserving turtles, in which the main activities included turtle nest protection, care for the baby turtles at the hatching sites, and community-based turtle nest protection.
"The nest protection program plays a vital role to protect the species by paying former egg collectors to protect nests, generating extra income for them and allowing nests to successfully hatch," he said.
Related Articles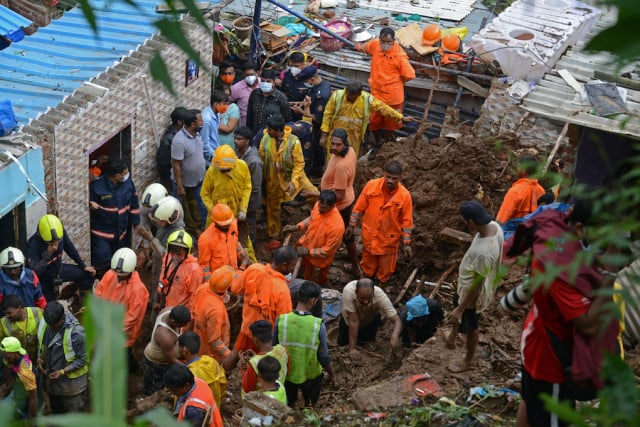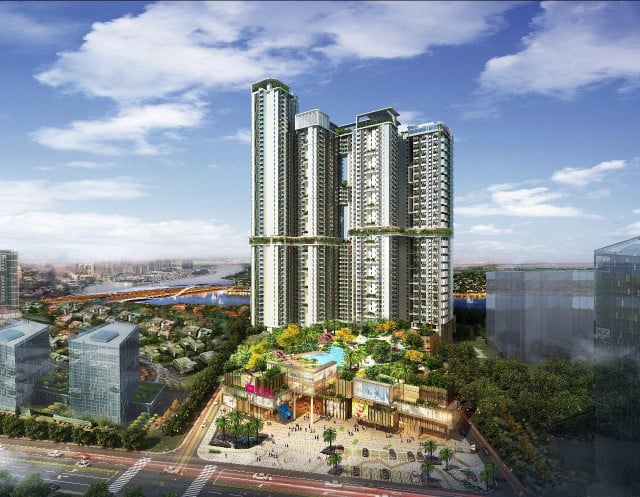 November 24, 2020 1:57 AM