23 Dead and 23 Injured in Collapsed Kep Building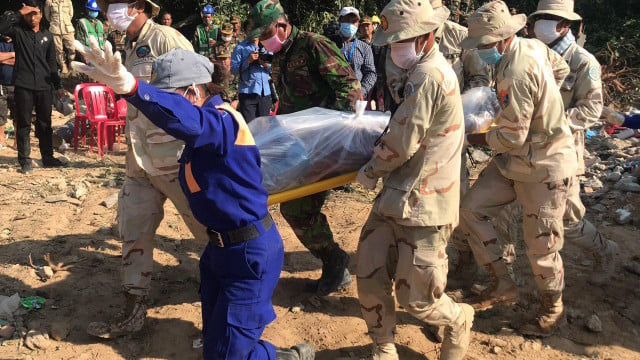 Phoung Vantha
January 5, 2020 3:14 AM
PHNOM PENH--At least 23 people have been killed and 23 injured after a building in Kep collapsed, according to Kep administration on January 5.

Prime minister Hun Sen Saturday said he will give $ 50,000 to the dead victims and $ 10,000 to injured victims from the collapsed building.
The owner of the collapsed building was arrested for questioning on January 4.
The six-story building under construction collapsed on January 3, located in Kep commune, Kep district, Kep province. The search for survivors is still ongoing.
This is the third time that a building under construction has collapsed, claiming lives in the process. First, in June, an accident at a construction site in Sihanoukville caused the death of 28 construction workers.
Second, on December 2, a dining-hall roof under construction collapsed at the Prasat Kokchork Pagoda in Siem Reap Province taking 3 lives.
Related Articles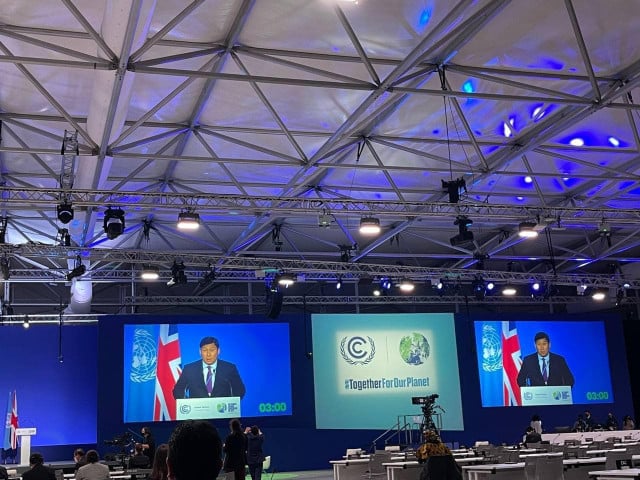 November 12, 2021 10:21 PM
December 27, 2020 6:01 AM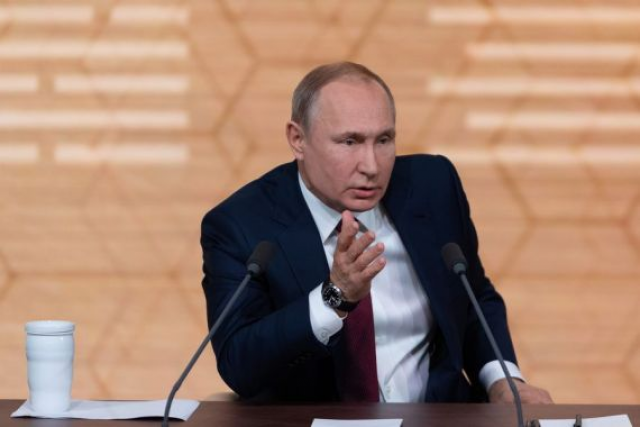 December 26, 2019 3:07 AM