$23M Distributed through IDPoor Program in June
Phoung Vantha
July 27, 2020 8:58 AM
The government has also identified more vulnerable families through the cash-transfer program and will expand the budget.
PHNOM PENH--Cambodia's government spent more than $23 million supporting vulnerable people and people living in poverty during June 2020. The Coronavirus Disease 2019 (COVID-19) pandemic has not killed anyone in Cambodia as of July 27, but has had grave implications for the economy.

"As of July 24, at 6 pm, subsidy payments for June ended for 530,838 poor and vulnerable families—equal to more than 2 million people," the Ministry of Social Affairs, Veterans and Youth Rehabilitation said in a statement.

According to the Social Affairs Ministry, the government provided financial support to 2,153,114 people, of whom 758,981 were deemed impoverished enough to be eligible for the IDpoor 1 classification, whereas the remaining 1,394,133 received support under the IDPoor 2 classification.

For the poorest among Cambodia, the eligibility for IDPoor 1 will entitle them to $13 per month if they live in Phnom Penh, $10 for those in other cities and just $6 monthly for those in rural areas. Meanwhile, IDPoor 2 will provide recipients $9 per month if they live in Phnom Penh, $7 for other cities and $4 for rural households.

The ministry's announcement, dated July 24, was posted on the official Facebook page of Prime Minister Hun Sen on July 26 and noted that the IDPoor payments for July 2020 will be available for those families registered from July 25 till August 25.

The poor families who received allowances in June 2020 can receive the government subsidy for July 2020 directly from Wing Specialized Bank without having to go to the commune hall again, but families with valid equity cards that have not been verified or who have received a new equity card need to be verified at the commune hall before receiving the government subsidy for July 2020.

In the second round of identifying vulnerable families, more than 190,000 poor people—most of whom had just fallen into poverty during the COVID-19 pandemic—have been identified as eligible for the cash-transfer program. Most were migrant workers who returned from Thailand, according to the Ministry of Planning spokesman Srey Da.

In the first round more than 560,000 households—equating to 2.3 million Cambodians—have been identified as eligible for the cash-transfer program that began to address the economic fallout of the pandemic following a government announcement in June 2020.

According to Hun Sen, the original budget of $25 million has now been increased to $28 million as more families are being identified as eligible for the IDPoor program.
Related Articles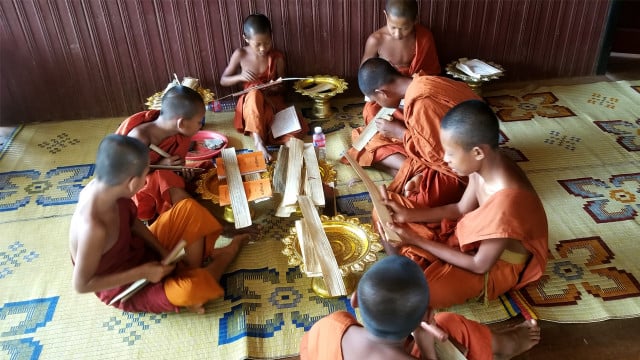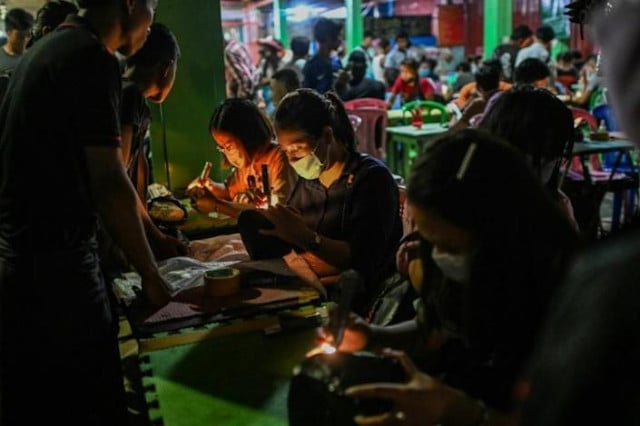 February 10, 2023 10:04 AM