26 SEA Games Medalists to Automatically Pass their Bac II Exam
November 18, 2023 7:24 PM
PHNOM PENH — The 26 athletes who won medals in the 32nd South East Asian Games in May 2023 and took this year's grade-12 exam will automatically pass, Prime Minister Hun Manet announced on Nov. 17.
Hun Manet said he had agreed to this, following a request made by Minister of Education Hang Chuon Naron. "I approved the request earlier this evening," the prime minister said. "It's encouragement because they work hard to bring medals to the nation."
Speaking during a ceremony to mark the success of Cambodia hosting the 2023 games, Hun Manet said that the 26 Cambodian athletes had won medals in the 32nd SEA Games during which the country recorded a total of 282 medals including 81 gold, 74, silver and 127 bronze.
"So, I think it's deserved," he said. "At the 31st SEA Games in 2021, we had also approved this for eight athletes. It was for encouragement and was appropriate."
Vath Chamroeun, secretary general of the National Olympic Committee, confirmed on Nov. 18 that the 26 athletes had won gold medals.
Held in early November, the two-day exam commonly known as Bac II saw nearly 140,000 students taking it. The results will be announced on Nov. 27 and 28.
Cambodia also hosted 12th ASEAN Para Games in June 2023 during which nine gold, 19 silver and 45 bronze medals were won by Cambodian athletes.
Hun Manet said that, even though the SEA Games had taken place a few months ago, the spirit of the event and honor it brought the country remain in the heart of Cambodians as the country hosted the event for first time in its history.
He also thanked China for its assistance, particularly for the construction of the Morodok Techo National Stadium where the opening and closing ceremonies of the games were held.
Related Articles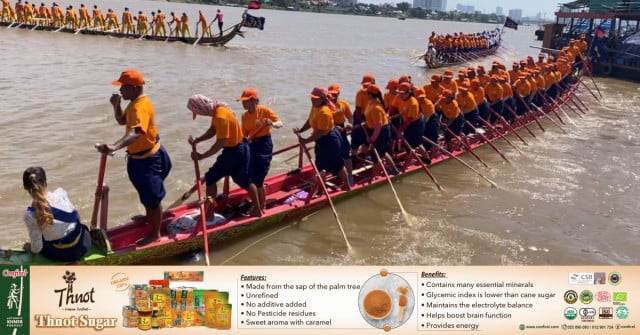 November 29, 2023 11:55 AM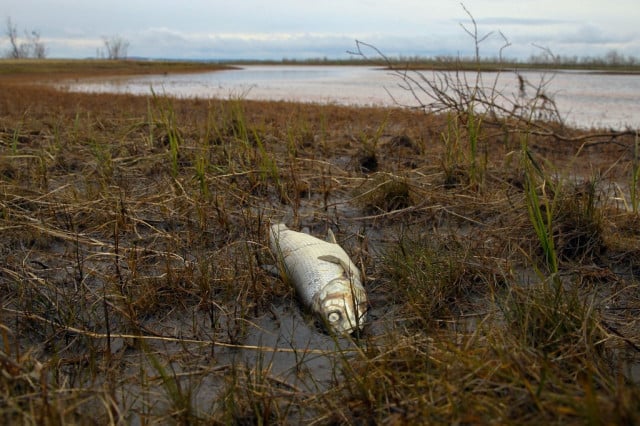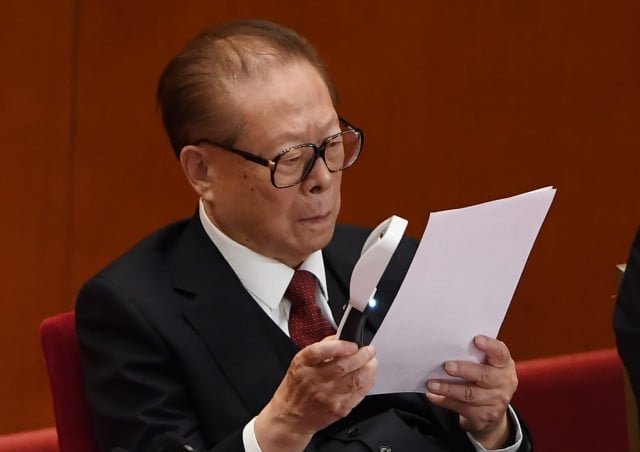 November 30, 2022 4:00 PM