3 arrested in Cambodia for drug trafficking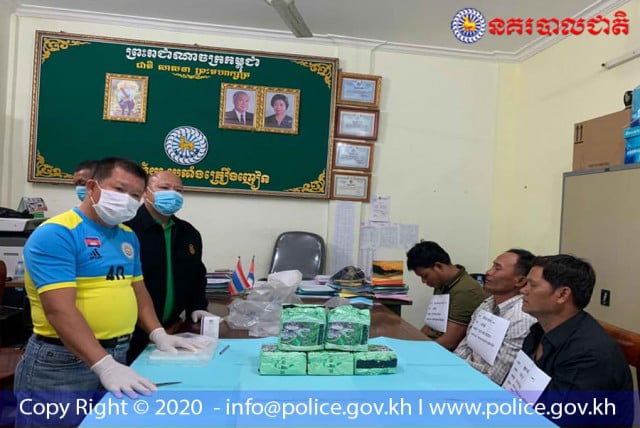 Xinhua
December 30, 2020 4:11 AM
PHNOM PENH-- Cambodia's anti-drug police have arrested three Cambodian men for allegedly trafficking 5 kg of illicit drug, the National Police reported on Tuesday.
The police said the trio, aged 35 and 47, and 59, were arrested red-handed during a police operation conducted on Monday afternoon at a town in the northwestern Battambang province.
"During the raid, the police had seized five plastic bags containing 5 kilograms of crystal methamphetamine," the National Police said on its website.
Cambodia has no death sentence for drug traffickers. Under its law, someone found guilty of trafficking more than 80 grams of drugs could be jailed for lifetime.
According to the anti-drug police department, the Asian country detained 19,576 drug suspects, including 318 foreigners, during the January-November period this year.
Related Articles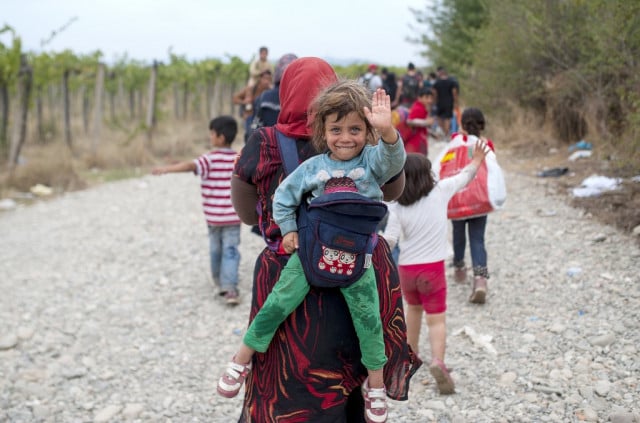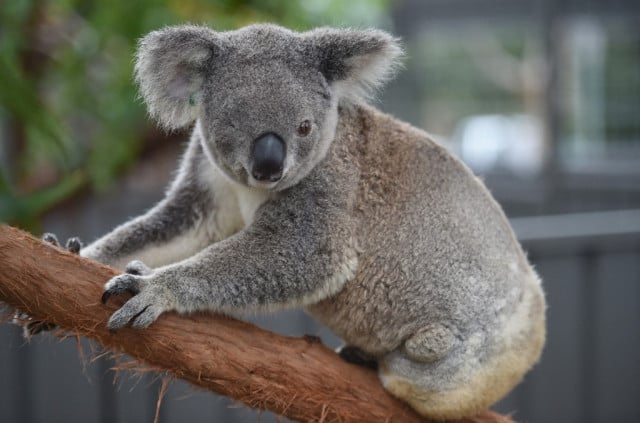 February 11, 2022 8:43 AM