3 percent of 13 to 18-year-olds have used methamphetamine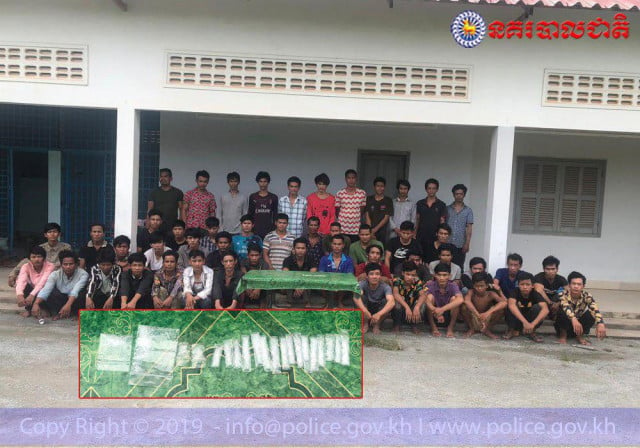 Phoung Vantha
September 16, 2019 7:49 AM
Kids say they get drug from friends or neighbors

PHNOM PENH - A survey has found that three per cent of 13 to 18-year-olds interviewed in Phnom Penh and four provinces say they have used methamphetamine.
The Cambodian affiliate of Good Neighbors, a South Korean group, said the survey of 283 youths including 166 girls covered 19 villages and 7 communes in Phnom Penh, Banteay Meanchey, Battambang, Mondulkiri and Kratie.
Nine of the respondents said they had used methamphetamine obtained from friends or neighbors.
The survey, conducted in August, also found that 16 percent of respondents had witnessed drug trafficking.
'Spreading from towns to remote provinces'
Good Neighbors said drug use appeared to be spreading from towns to remote provinces and urged the government to press local authorities and other stakeholders to take immediate prevention efforts.
Police reported 36,776 drug cases in the first six months of this year with 7,600 detentions — including 545 women — and 312 kg of drug seizures.
In one incident, police detained 711 mostly young people in a raid on the Rock Entertainment Center in Phnom Penh in February.
According to a study by the UN Office on Drugs and Crime (UNODC) released in July, demand for methamphetamine tablets is "one of the unique characteristics" of the methamphetamine market in Southeast Asia.
The study noted that tablets were "much cheaper than crystalline methamphetamine" and "almost exclusively consumed in the countries of the Mekong region."
The tablets are favored by manual labourers in construction, manufacturing and agriculture as well as workers in night-time entertainment venues, it said.
'Staggering amounts' of trafficking in Southeast Asia
"Transnational organized crime groups are trafficking staggering amounts of both methamphetamine tablets and crystalline methamphetamine to markets in East and Southeast Asia and, increasingly to other parts of the world.
"Seizures of both forms of the drug in East and Southeast Asia are being made in quantities unimaginable a decade ago."
The study said Shan State in Myanmar was a "significant source" for methamphetamine trafficked from Myanmar to China, Laos and Thailand.
Such trafficking is both for domestic markets and "subsequent trafficking to countries in Southeast Asia and beyond, including Australia, Japan, New Zealand and the Republic of Korea.
"The primary trafficking flows run directly from drug producing areas of Shan State across the border into northern Thailand, and large quantities are also trafficked through the northwestern regions of Lao PDR."
​
Related Articles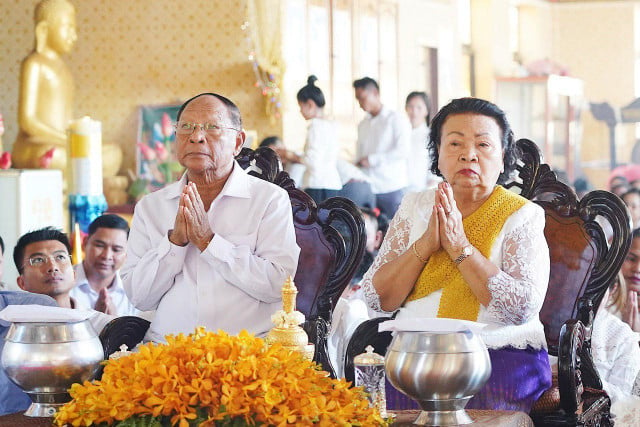 September 28, 2019 8:28 AM