30 pct of Executives at Japan's Top Listed Companies Should be Women by 2030: Japan PM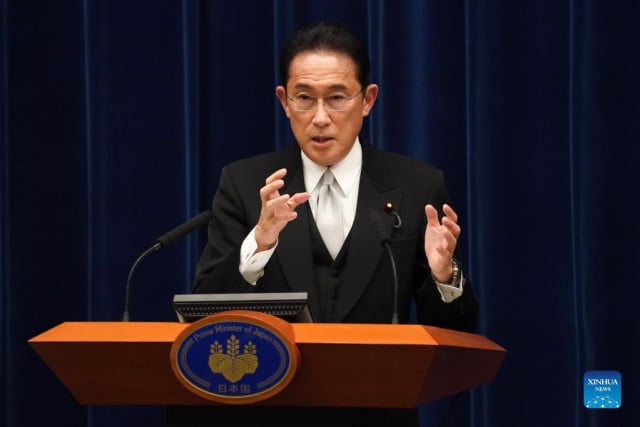 TOKYO -- Japanese Prime Minister Fumio Kishida on Thursday set a target for women to make up at least 30 percent of executive positions at Japan's top listed companies by 2030.
It is crucial to spur innovation by promoting women to play a more active role, Kishida said at the day's meeting of the government's Council for Gender Equality.
In a bid to speed up the promotion of women's role in the business sector, Kishida said women should fill at least 30 percent of executive posts by 2030 at companies listed on the Tokyo Stock Exchange's Prime section by 2030.
The prime minister also called for measures to promote flexible work styles and develop female digital experts, in a bid to reduce the number of women who stop working in regular positions after giving birth.
Discussions at the council meeting will be reflected in a priority policy for women's active participation in society and gender equality that the government is slated to adopt in June.
Related Articles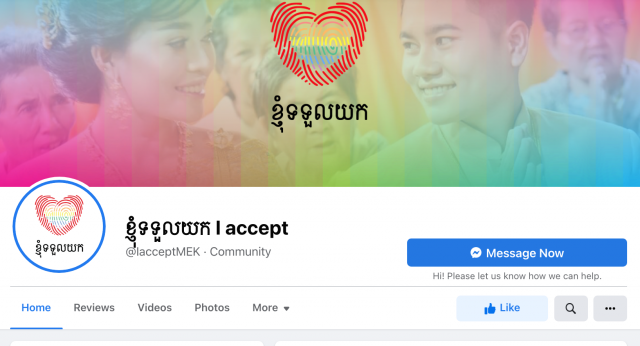 December 10, 2021 5:38 PM