$5 Million to be Spent on the National Exam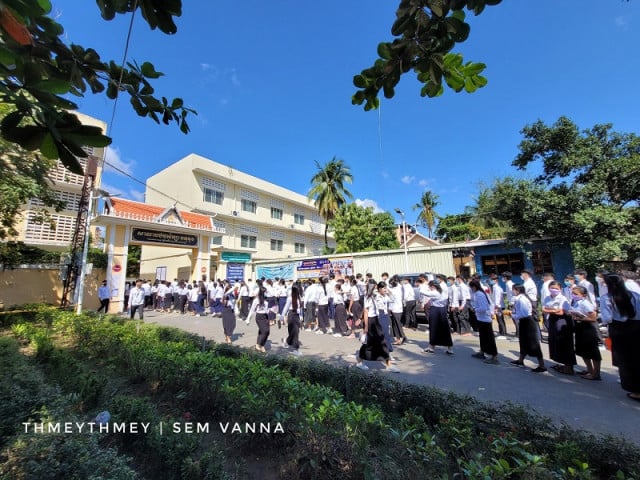 PHNOM PENH – Around $5 million has been prepared by the Ministry of Education for the high school national exams on Dec. 5 and 6.
Ministry spokesman Ros Soveacha said the money is to be spent on committees responsible for the operation of the exam such as question preparation, answer checking and score reporting.
Further cash will be spent on substitute teachers, exam station facilitators and other expenses such as stationery.
"Around $5 million has been spent on the high school national exam," he said.
During the 2021 exam, more than 77,000 education employees were deployed.
Education Minister Hang Chuon Naron, said on Nov. 21 that the ministry had also cooperated with the Anti-corruption Unit on all stages of the examination with around 2,000 observers along with volunteers from the Union of Youth Federations of Cambodia.
This year's report shows 128 134 registered examinees, 68,771 of whom are female, and 221 exam station equal to 5,174 rooms will be used.
The exam results will be released on Dec. 27 for Phnom Penh and Kandal province while the rest of the provinces will have to wait until Dec 28.
Related Articles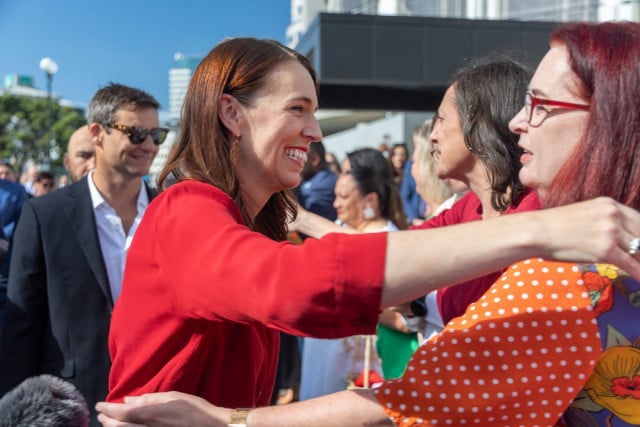 January 25, 2023 12:30 PM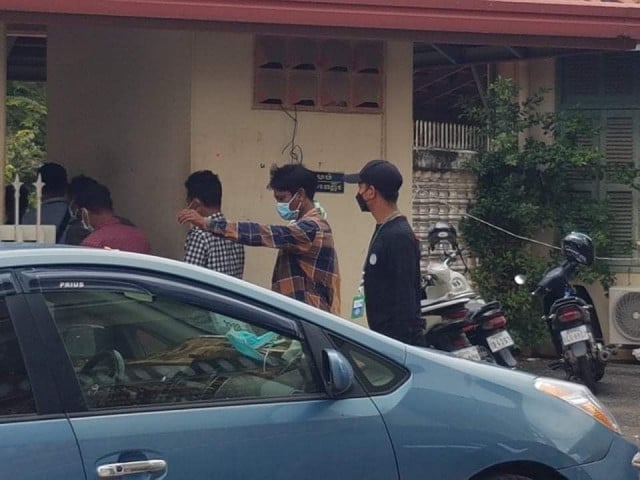 September 15, 2021 5:15 PM