51 rare Royal Turtles freed into natural habitat in SW Cambodia: conservationist group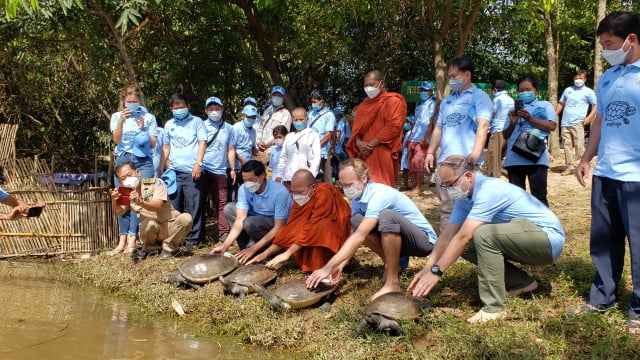 November 26, 2021 8:12 PM
PHNOM PENH-- Fifty-one of Cambodia's nearly-extinct Royal Turtles were released on Friday into their natural habitat in the Sre Ambel River in southwestern Preah Sihanouk province, a conservationist group said in a press release.

The Royal Turtle, globally known as Southern River Terrapin (Batagur affinis), is among the world's 25 most endangered freshwater tortoises and turtles. It is listed by the International Union for Conservation of Nature as Critically Endangered, the press release said.

Som Sitha, landscape project manager for Wildlife Conservation Society (WCS) in Cambodia, said all the 51 Royal Turtles were collected immediately after emerging from their nests along the Sre Ambel River and Kampong Leu River in Koh Kong and Preah Sihanouk provinces from 2006 to 2015.

They were sent to Koh Kong Reptile Conservation Center, where they have been cared for and prepared for a life in the wild, Sitha said.

"The turtles, 31 females and 20 males, range in age from six to 15 years old. Each turtle was implanted with a microchip, and an acoustic transmitter was attached to their shell," he said.

"These measures will allow the conservation team to monitor each individual and track their movements through the river system," he added.

This is the sixth release of Royal Turtles into the Sre Ambel River system since 2015, returning a total of 147 turtles to the wild, he said.

Poum Sotha, director general of Cambodia's Fisheries Administration, highly appreciated the participation of local authorities, community and the WCS team for working together to conserve this critically endangered species.

"All stakeholders should continue their efforts to conserve the threatened species, and those who still trade protected species will face legal action," he said.

The European Union is funding this wildlife conservation project, in which the WCS and the Fisheries Administration partner with local communities to counter illegal wildlife trafficking and to protect endangered species, the statement said.

The Royal Turtle has been designated as Cambodia's national reptile by a royal decree issued in 2005. The species was believed extinct in Cambodia until 2000 when a small population was rediscovered by the Fisheries Administration and the WCS in the Sre Ambel River.

Since then, the WCS and the Fisheries Administration have been working together to protect the species from extinction, including a nest protection program, head-starting of young turtles, law enforcement, research and monitoring, prevention of illegal trade, and outreach and livelihood support.
Related Articles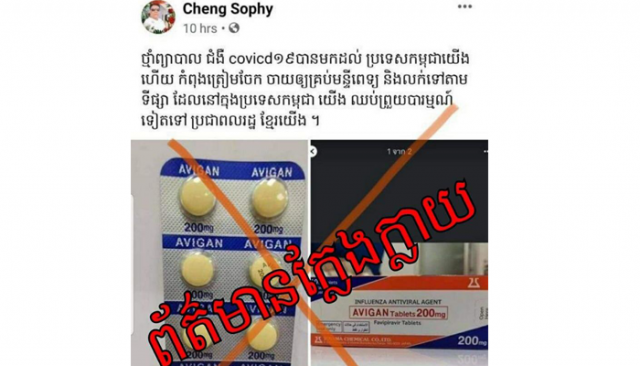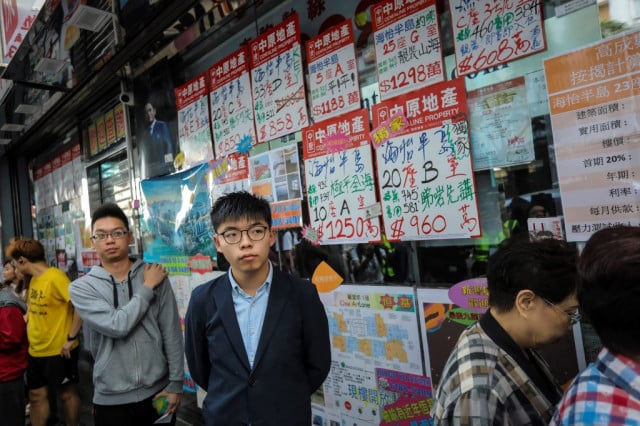 November 24, 2019 10:25 AM