65 killed as passenger train catches fire in east Pakistan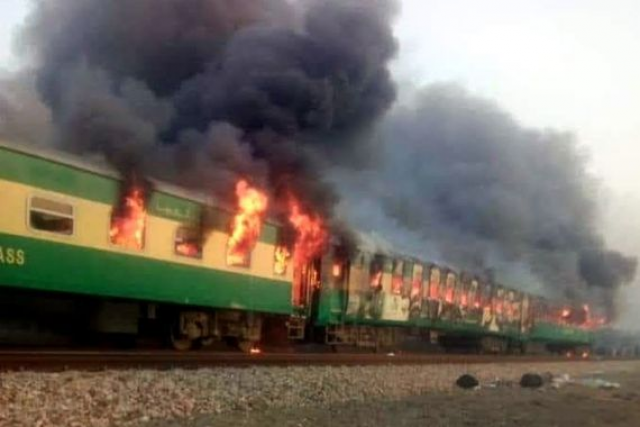 Xinhua
October 31, 2019 7:39 AM
ISLAMABAD, Oct. 31 (Xinhua) -- At least 65 people were killed and 14 others injured after a passenger train caught fire in Rahim Yar Khan district of Pakistan's east Punjab province on Thursday, a rescue official and local reports said.

The death toll is feared to rise as rescue work continues to recover more bodies from the compartments gutted in the fire, Baqir Hussain, district emergency officer of state-owned Rescue 1122, told Xinhua.
He said that the injured people have been shifted to three hospitals in Rahim Yar Khan and neighboring Bahawalpur district where a state of emergency has been declared by authorities.
Army troops including doctors and paramedics also moved to the incident site for rescue and relief operation, and an army aviation helicopter has also been dispatched to the site to evacuate the critical injured, the military's media wing Inter-Services Public Relations said in a statement.
The accident happened due to the explosion of a gas cylinder, which the passengers carried with them on the train. The blast took off when the passengers were preparing their breakfast on the cylinder after morning prayer, District Coordination Officer Pakistan Railways Nabila Aslam told Xinhua.
She said that the cylinder exploded in one of the bogies, but the big fire also engulfed two adjoining compartments within minutes. Some people tried to save their lives by jumping off the running train in which some of them got seriously wounded.
About 76 people were travelling in each of the bogies, and it is yet unascertained that how many people jumped off the train to save their lives, "but we can foresee that the death toll will sharply rise," she added.
Two economy class and one business class carriages of the train were affected in the train, the country's Railway Minister Sheikh Rasheed Ahmad told local media.
Aslam said that gas cylinders are not allowed in the train, but the passengers were hiding them in their bags, cheating the railway security team, while getting onboard.
The train Tezgam Express was on its way to Punjab's Rawalpindi from southern port city of Karachi.
Pakistani Prime Minister Imran Khan expressed sorrow over the incident and directed hospital authorities to provide best possible medical treatment to the injured people, the prime minister office said.
Related Articles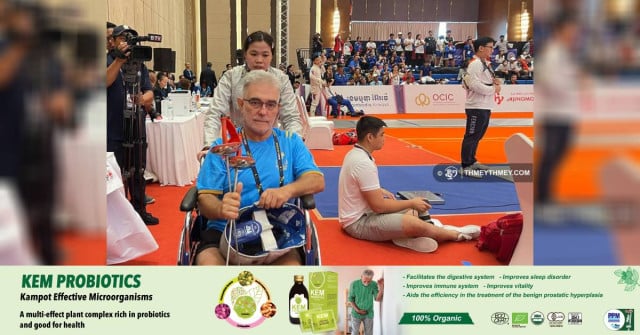 November 14, 2023 8:05 PM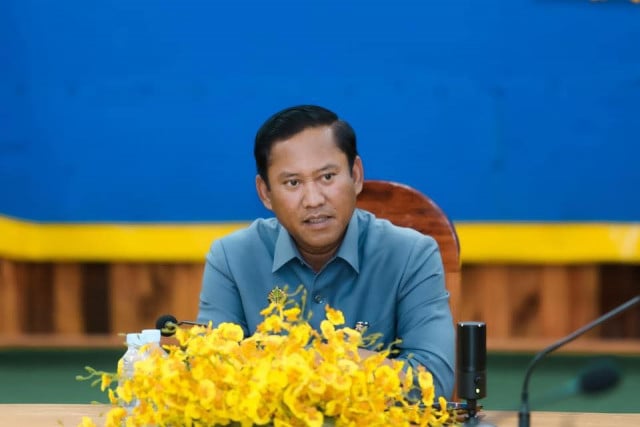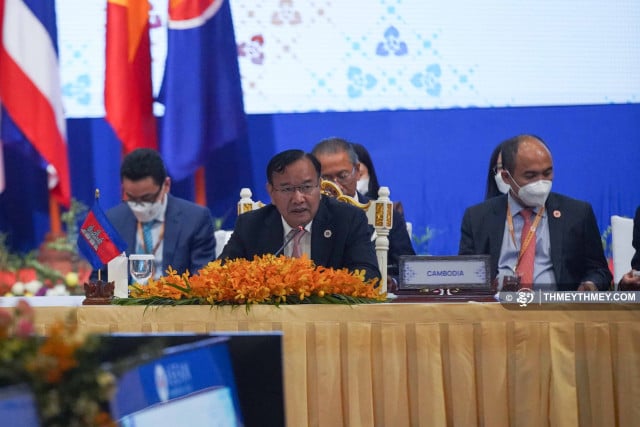 December 9, 2022 11:45 AM