77 inmates to get lighter sentences or pardons next week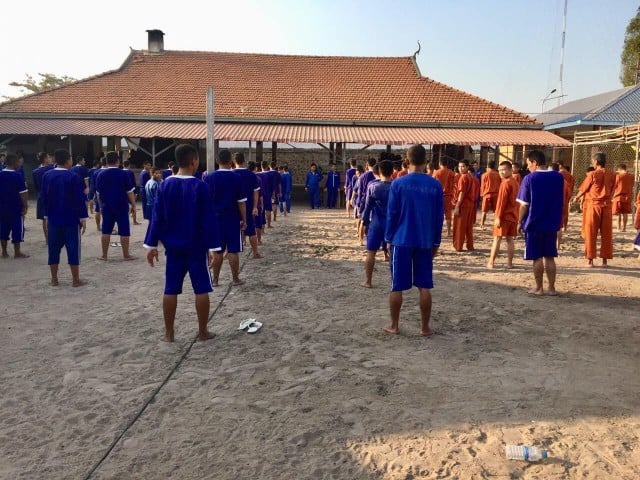 Lay Sopheavatey
May 12, 2019 9:18 AM
Proposals made by National Commission for the Evaluation of Prisoners chaired by Justice Minister Ang Vong Vatana
PHNOM PENH --The Ministry of Justice has proposed lighter sentences or pardons for 77 prisoners including nine women to mark Visak Bohea Day next week, a spokesman said.
Kim Santepheap said that from 252 requests, the ministry chose lighter sentences for 73 inmates and royal pardons for four others including a woman.
Sentence reductions of six months are proposed for 37 prisoners, reductions of nine months for 14 and 12 months for 22, the spokesman said.
The National Commission for the Evaluation of Prisoners chaired by Justice Minister Ang Vong Vatana made the proposals early this week based on requests from heads of municipal and provincial prisons, the spokesman said.
Prisoners can request lighter sentences or royal pardons six times a year — on or during Khmer New Year, Visak Bohea Day, Pchum Ben Day, the Water Festival, Independence Day and Win-Win Policy Day.
During the New Year celebration last month, 42 inmates received lighter sentences and two were pardoned.
Commemorating the birth, enlightenment and death of the Buddha, Visak Bohea Day falls next Saturday this year.
Related Articles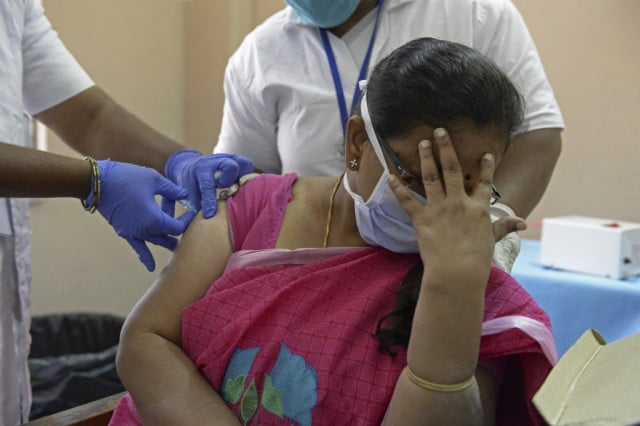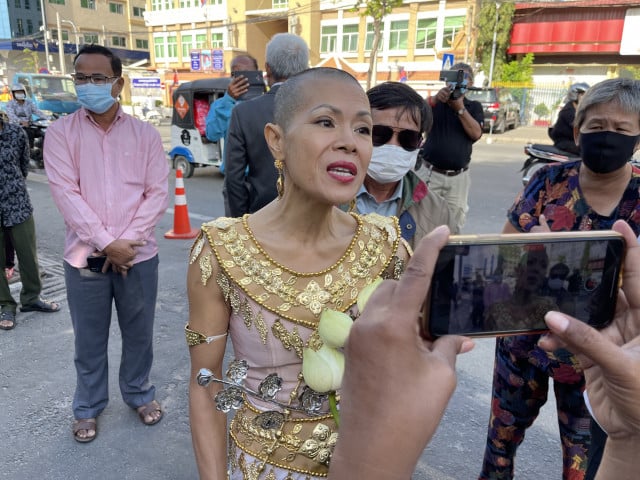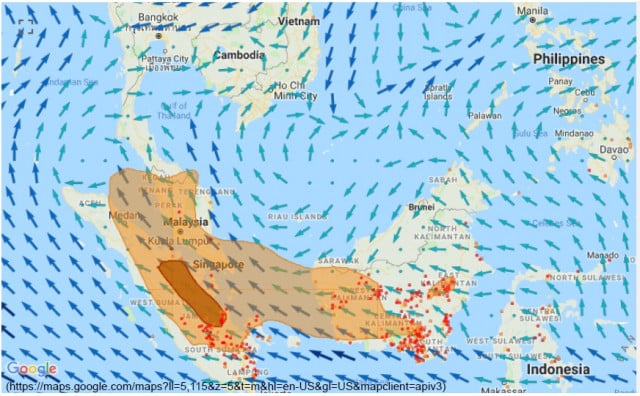 September 23, 2019 2:17 PM