9,034 Drug Suspects Arrested in H1 in Cambodia with Nearly 1 Ton of Narcotics Seized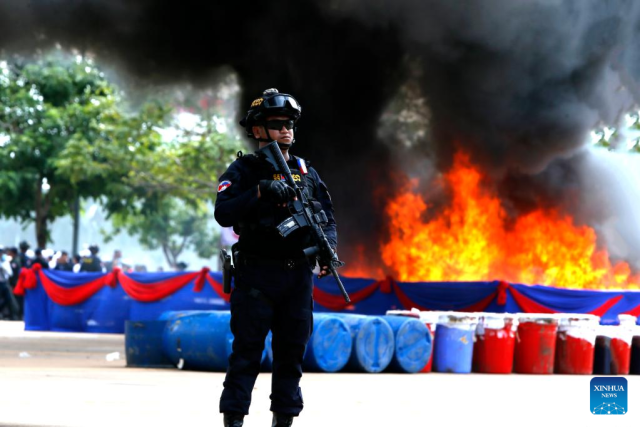 PHNOM PENH -- Cambodian authorities had arrested 9,034 drug-related suspects, including 167 foreigners, in 3,764 cases during the first half of 2023, said an Anti-Drug Police Department's (ADP) report on Sunday.
Some 52 percent of the suspects were drug traffickers, manufacturers, possessors and transporters, while 48 percent were drug users, the report said.
"A total of 993 kg of illicit drugs, 9 kg of dry marijuana, and 17,950 marijuana plants were seized from those suspects from January to June 2023," the report said, adding that some 326 kg of chemical substances used for drug manufacturing were also confiscated.
The authorities have also impounded 12 homemade rifles, 26 pistols, 99 cars, 1,025 motorbikes, 3,195 telephones and 229 scales, as well as some cash, it said.
The seized drugs included heroin, ecstasy, cocaine, crystal methamphetamine, methamphetamine pills, cathinone and ketamine, among others.
Cambodian Prime Minister Samdech Techo Hun Sen said earlier this week that illicit drugs have continued to pose a threat to security, public order and development in the Southeast Asian country.
He said that despite great strides already made, criminals still continued to actively smuggle drugs across borders by land, sea, post and air, and some had manufactured illegal drugs for circulating within the kingdom and trafficking to other countries.
Cambodia has no death sentence for drug traffickers. Under its law, someone found guilty of trafficking more than 80 grams of illicit drugs could be jailed for life.
Related Articles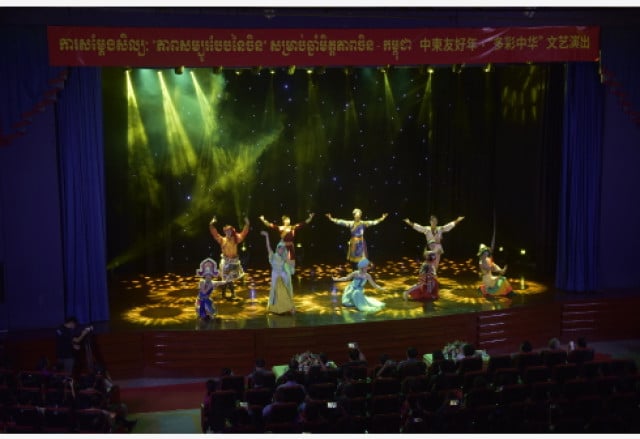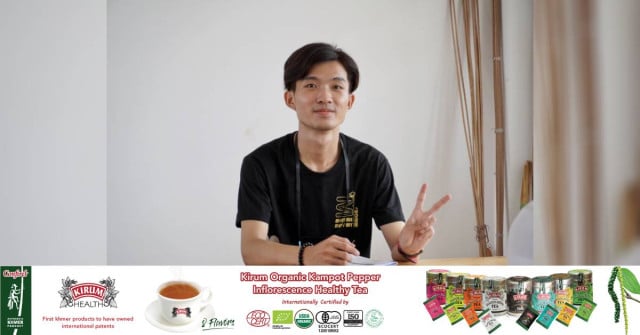 November 24, 2023 11:55 AM