A 1960s' Star Dancer Who Helped Revive Khmer Classical Dance in the 1980s and 1990s Passes Away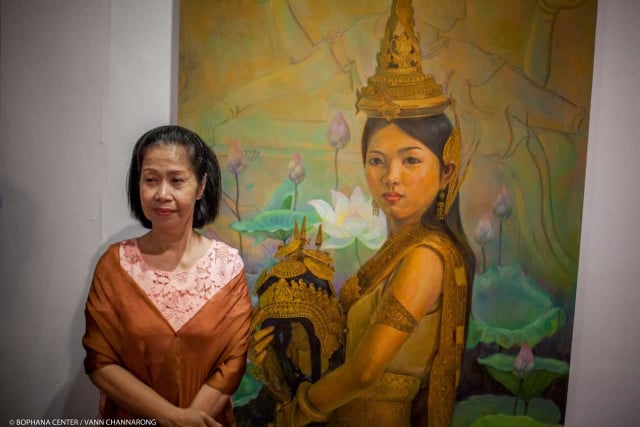 Phoung Vantha
May 17, 2021 12:33 PM
Om Yuvanna died in Phnom Penh due to lung cancer
PHNOM PENH-- Om Yuvanna, a Khmer classical dancer of the 1960s and early 1970s and one of the rare dancers to survive the Khmer Rouge regime, passed away on May 17 in Phnom Penh.
Mao Tepmony, a Khmer classical dance teacher at the Secondary School of Fine Arts who was a colleague of Yuvanna, said that her condition had become quite serious a couple of days ago, prompting her to be hospitalized. She died of lung cancer at 3 pm in a hospital in the capital.
Born on Oct. 25, 1954, Yuvanna had taught at the Royal University of Fine Arts (RUFA) in the 1980s as artists were trying to revive the art forms that the Khmer Rouge had attempted to eliminate while in power in the mid-1970s.
Then when RUFA located next to the National Museum in Phnom Penh was restructured in the mid-2000s and the Secondary School of Fine Arts relocated to Russei Keo District in Phnom Penh, Yuvanna and Tepmony became teachers at the secondary school, Tepmony said.
An active member of the staff, Yuvanna had joined the team researching Khmer classical-dance documents to compile information for the next generations of Cambodian dancers, Many said. "The death of such a teacher is a loss of an outstanding and important resource in our field of culture and fine arts in the country," he added.
"I was shocked and saddened when I received the news of Om Yuvanna's death," wrote Hun Many, a parliamentarian and the son of Prime Minister Hun Sen. "At this sad time, I would like to express my condolences to her family for the loss of a wife, mother, as well as a dear grandmother, and I pray that the soul of the teacher will rest in peace."
Yuvanna was also generous with her time. In March 2019, she had taken part in a panel discussion during the International Film Festival in Phnom Penh and talked of the role of the arts to help heal the country of the war and conflicts of the 1970s and 1980s. According to a news report of Voice of America, she had said ""Art is the identity of our nation. It sets us apart from neighboring countries…As artists, it is our responsibility to maintain our identity and share it with the others."
As of 4 pm on May 17, the family was still in the process of making funeral arrangements and no detail was available at that point.
Related Articles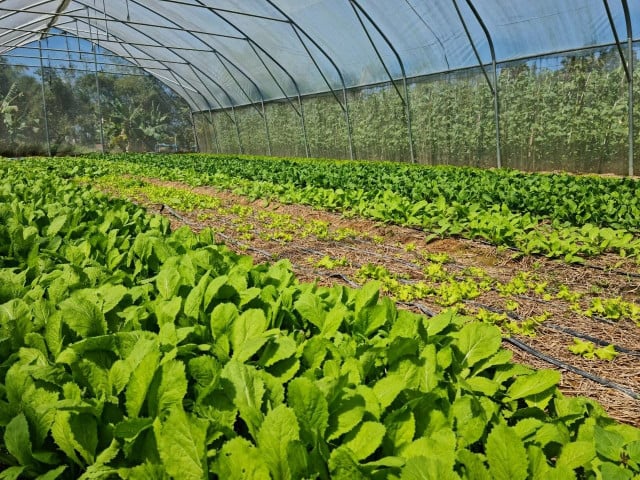 January 23, 2022 12:21 PM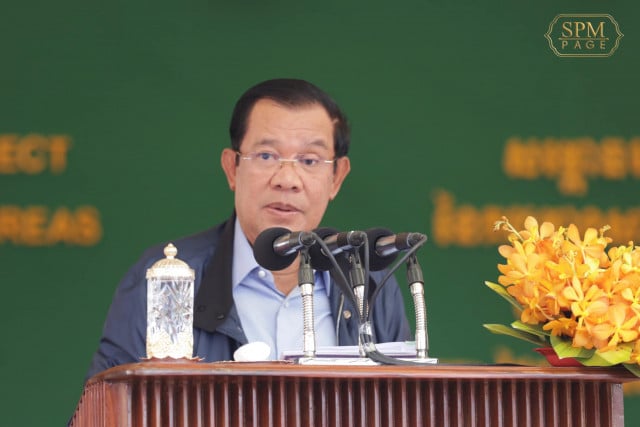 February 16, 2022 5:41 PM