A 5-Minister Cambodian Delegation Makes an Official Visit to Germany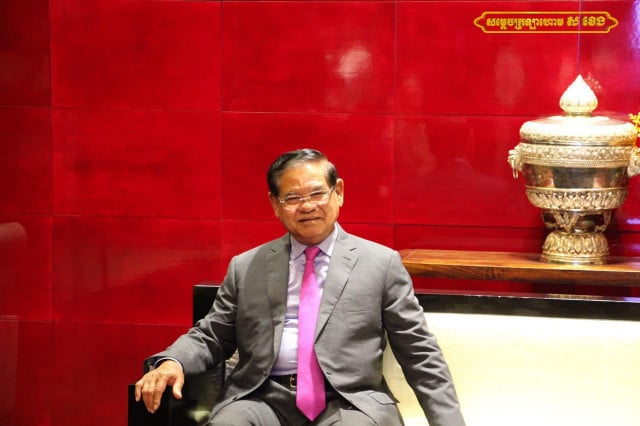 Torn Chanritheara
September 24, 2019 1:23 PM
Deputy Prime Minister Sar Kheng this week is heading a high-level government delegation to Germany whose aim is to strengthen bilateral relations and also to study administration in a European country, the Ministry of Interior announced Tuesday in a press release.

The delegation, which also includes Health Minister Mam Bunheng, Education Minister Hang Chuon Naron, Environment Minister Say Samal and Minister attached to the Prime Minister Chheang Yannara, is spending eight days in that country at the invitation of the German government.
According to the press release, the Cambodian delegation is to meet with members of the German Federal Parliament and officials from several ministries including the Ministry of Economic Cooperation and Development, foreign affairs, defense, interior as well as the Committee on Economic Cooperation and Development of the federal parliament.
During the visit due to end October 1, the delegation will also hold talks with leaders of federal states and local administrations to study the role and responsibility of subnational administration in the management of crucial administrative sectors such as education, health, forestry and the environment, the press release said.
Over the last two decades, Germany has become an important development partner for Cambodia, and has supported the country in developing priority sectors including rural development, health and governance, the release read.
Related Articles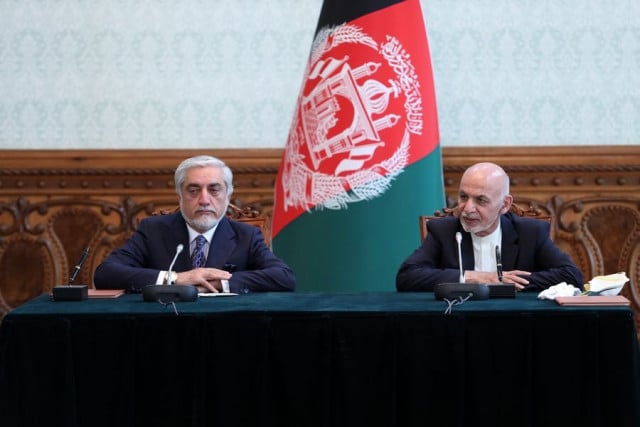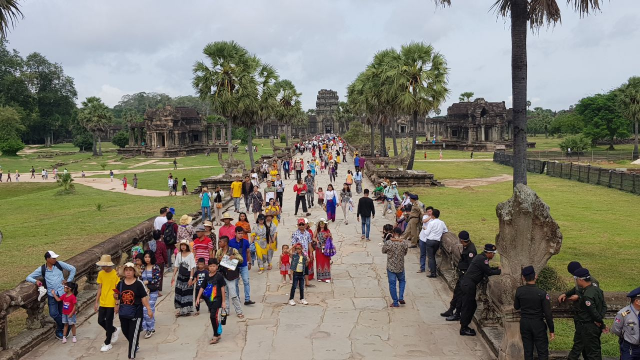 September 4, 2020 8:51 AM