A Cambodian Hotel Tops the List of Travelers' Choice Best of the Best Top 25 Hotels of the World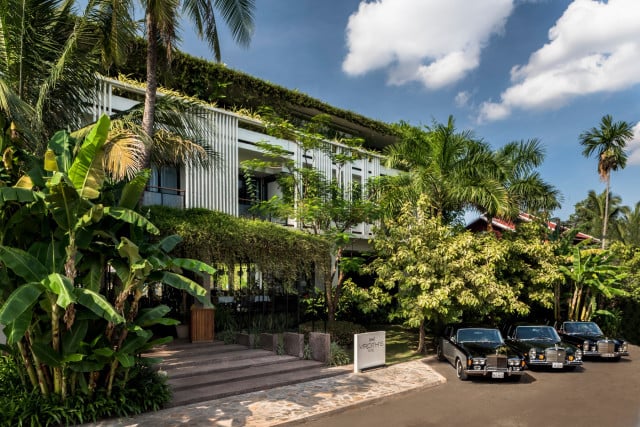 Sao Phal Niseiy
August 2, 2020 5:28 AM
Viroth's Hotel in Siem Reap City had also ranked first on the list in 2018
PHNOM PENH--Viroth's Hotel in Siem Reap City has ranked number one on the "Travelers' Choice Best of the Best Top 25 Hotels of the World" in the 18th annual Tripadvisor Travelers' Choice Award 2020.
According to Tripadvisor webpage, the awards, whose results were released on July 28, "are calculated based on the millions of reviews and opinions collected in a single year from travelers around the world on Tripadvisor."
"I am indescribably thrilled to learn that Viroth's Hotel was named as the top hotel worldwide," said Ros Say, general manager of the hotel, in a phone interview on Aug. 1. "My team and I are extremely honored since this brings pride to our Cambodia."
Located at a walking distance from the Old Market and many bars, restaurants and other tourist features along the river in Siem Reap City, Viroth's Hotel had also won the award in 2018, Say said. Independently owned, the hotel has obtained positive reviews in international publications ranging from Travel + Leisure and GQ Magazine to the French publication Madame Figaro.

According to Tripavisor, properties were rated based on both quality and quantity of the millions of reviews, opinions and ratings collected on Tripadvisor throughout 2019, that is, prior to the Coronavirus Disease 2019 (COVID-19) pandemic. "With over 8.7 million businesses listed on Tripadvisor, the awards are a true testament to the outstanding service and quality that winners consistently provide to their guests," Tripadvisor said at its website.

Asked what he believed had prompted travelers to give Viroth's Hotel such high ratings, Say said he was not sure but that several factors including the property's design, features as well as the friendly and helpful staff probably influenced their decision.

"Our team is special as we put our heart into our work and serve customers to make sure that they feel welcome.
"And the way we have set up and designed our hotel is fantastic," he said, adding that guests often comment on the hotel's design and features.
Due to the pandemic, Viroth's Hotel has been closed for months. Still, management has continued to pay its 135 employees, Say said. "Despite the fact that our hotel has remained closed since late March, those who have medium and lower positions we have provided with 100 percent salary," he said.
"Those holding high positions have had 50 percent pay cut."
Following several months of closure, the hotel is scheduled to reopen on Aug. 15, Say said, adding that the hotel hopes to welcome in-country tourists—Cambodians and foreigners—during the upcoming holiday scheduled to take place from Aug. 17 to 21, decreed by the Cambodian government to compensate for the cancellation of Khmer New Year last April.
On this year's "Travelers' Choice Best of the Best Top 25 Hotels of the World," another property located in Cambodia made the list: Jaya House River Park, which is also located in Siem Reap City, ranked 11 on the list that include hotels from several countries including Costa Rica, Greece, India, Portugal, United Kingdom and Vietnam.
Related Articles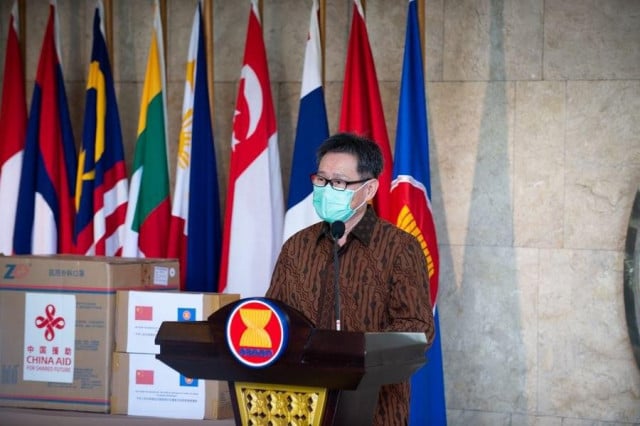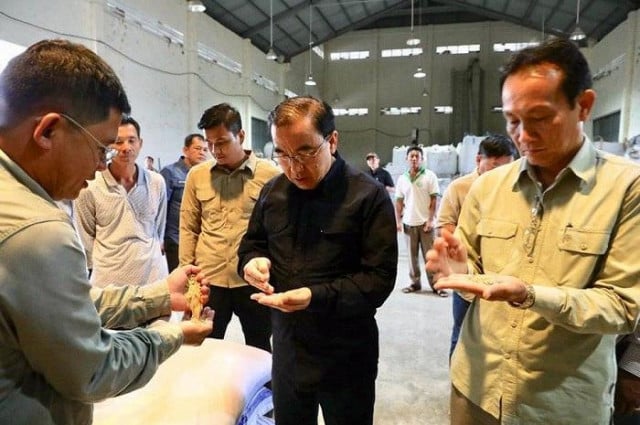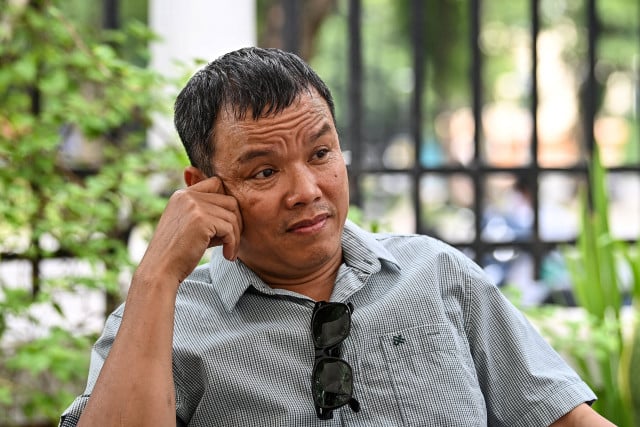 September 5, 2023 2:09 PM