A Cambodian Man flees Quarantine upon Arrival from Thailand
Phoung Vantha
December 24, 2020 12:55 PM
As hundreds of Cambodian workers return due to a COVID-19 outbreak in Thailand
PHNOM PENH--The Banteay Meanchey provincial authorities are looking for a Cambodian man who fled COVID-19 quarantine, according to the Health Ministry.
Health Ministry spokeswoman Or Vandine said that a 22-year-old man from Mongkol Borey District in Banteay Meanchey Province who returned from Thailand on Dec. 24 fled instead of going into quarantine.
"He was taken to the quarantine center," she said. "But when he reached the entrance, he jumped out of the car and ran away."
On Dec. 23, the Ministry of Health instructed the Phnom Penh and provincial governors to strengthen and carefully implement health measures in the case of Cambodian workers returning from Thailand.
The ministry also urged the authorities to take action against individuals who don't adhere to the 14-day quarantine requirements.
"If any individuals fail to comply or avoid the 14-day quarantine measures or run away from the quarantine center, the local authorities concerned shall be in consultation with the provincial authorities to take legal action…with a transitional fine of 200,000 to 1 million riels [$50 to $250] and criminal penalties in accordance with the law," the ministry's statement read.
The Ministry of Health also instructed the Phnom Penh and provincial governors to carefully monitor people under 14-day quarantine as well as people arriving in Cambodia along the Thai corridor.
The ministry's directives came after the authorities in some provinces have expressed concerns that overseeing the numerous Cambodian workers returning from Thailand and managing quarantine centers for so many workers may be unmanageable for them.
Cambodian workers have been returning to Cambodia since the announcement that Thailand on Dec. 17 had identified a COVID-19 community outbreak in a shrimp market in Samut Sakhon Province.
According to Keo Vannthan, spokesman for the Department of Immigration at the Interior Ministry, from Dec. 20 through 24, a total of 568 Cambodian men and 381 Cambodian women have returned from Thailand through the international border checkpoints.
As of Dec. 24, there had been 363 coronavirus cases reported in Cambodia, which included 351 recoveries and no death. The country has been free of new case for five consecutive days, the Ministry of Health said.
Related Articles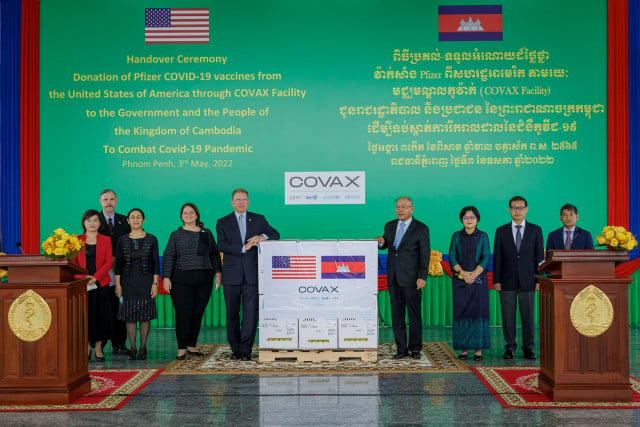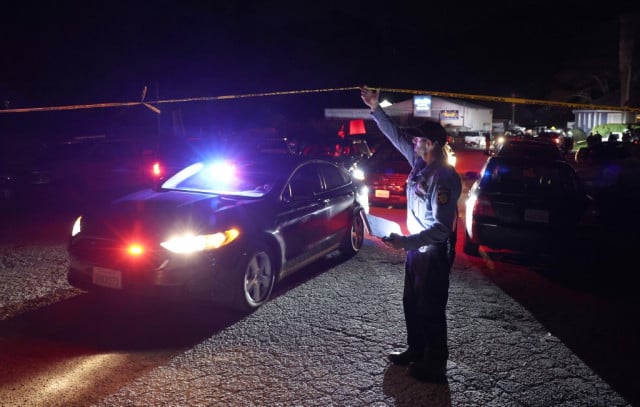 January 24, 2023 11:05 AM