A Cambodian Returning from the United States Becomes the Country's Latest COVID-19 Case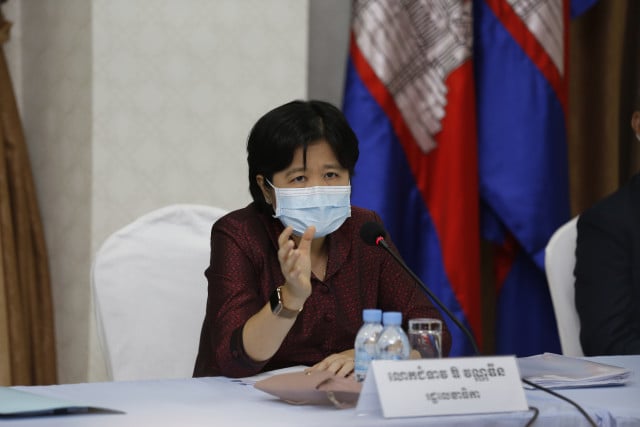 Phoung Vantha
May 23, 2020 3:32 AM
She had first tested negative but had been asked to remain quarantined
PHNOM PENH--The Ministry of Health announced in a press release issued Saturday (23 May) that a new case of Coronavirus Disease 2019 (COVID-19) had been identified.

The patient is a 39-year-old Cambodian woman who had recently returned from the United States, the ministry said.

A resident of Teuk Thla district in Phnom Penh, she arrived in the country on May 8 on a flight from the United States via South Korea and went into quarantine.

Her test for COVID-19 on May 12 proved negative but, as she was not feeling well, she was told to remain into quarantine for another 14 days.

Tested again on May 22, this second test confirmed that she had contracted COVID-19, the ministry said. The patient is now hospitalized at the Khmer-Soviet Friendship Hospital.

This is the second case of coronavirus confirmed over the last few days. On May 21, the Ministry of Health announced that a 26-year-old Cambodian man had tested positive for COVID-19. He had returned to the country from the Philippines via South Korea on May 20. He is also hospitalized at the Khmer-Soviet Friendship Hospital.

These two cases have brought to 124 the number of confirmed coronavirus cases in Cambodia as of May 23. Except for these two newly-identified cases, all patients have recovered from the disease. COVID-19 has so far claimed no life in the country.
Related Articles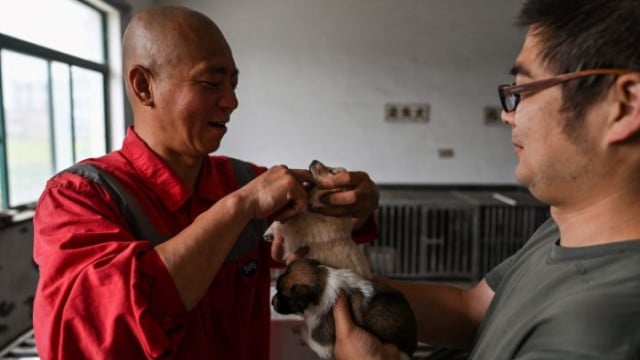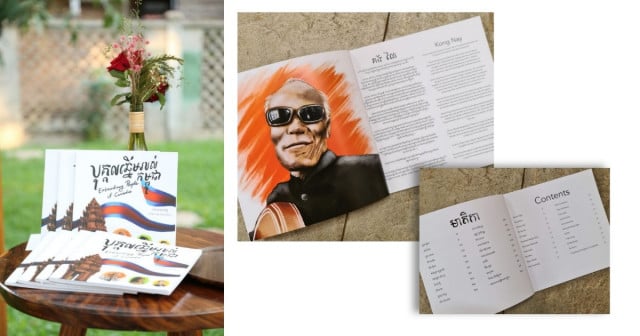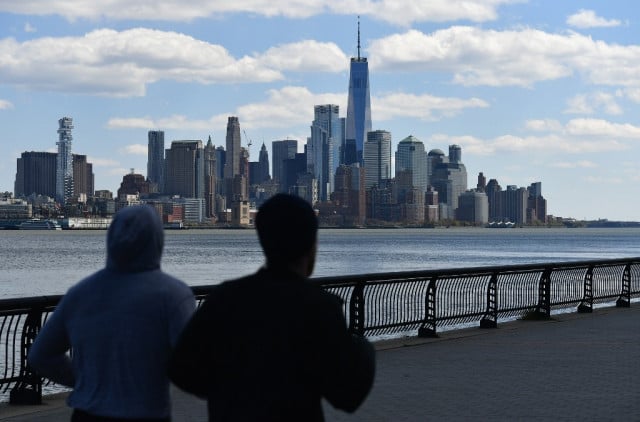 September 25, 2020 2:16 AM