A Cambodian Student Returns Inspired from an Agriculture Internship in Israel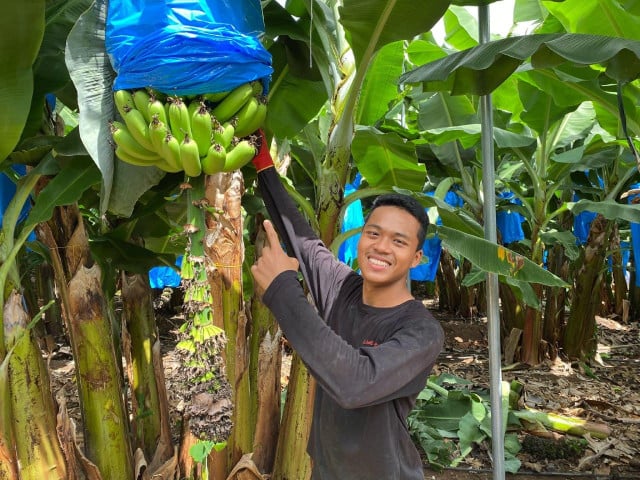 Nhek Sreyleak and Phoung Vantha
January 28, 2021 9:16 AM
Urging students to apply for this training, Khoem Sopoch plans to help develop agriculture in the country

PHNOM PENH--A passion for agriculture led Khoem Sopoch to study agronomy at the Royal University of Agriculture (RUA) in Phnom Penh.
Originally from Pursat Province, he meant to obtain an internship in Israel, which is known as a world leader in agricultural technologies.
"I had been aiming for an internship in Israel since I started studying at the Royal University of Agriculture," Sopoch said. "[A]nd when I was in my third year, I applied for an internship."
He was selected and, in 2019-2020, spent 11 months in Israel during which he learned a great deal about the latest agricultural techniques, irrigation and the use of machinery, he said.
The Royal University of Agriculture has been collaborating since 2008 with Agrostudies, an international training center in Israel, which offers students courses as well as practical training on a farm. So far, 1,271 Cambodian students have taken part in Agrostudies' program.
Sopoch returned from Israel in November 2020. Now a fourth-year student who aims to help develop agriculture in the country, he is urging students in the field to also apply for an internship in Israel so they can learn about today's agriculture, he said.
In order to be selected, students must acquire basic knowledge in agriculture, study English so they can pass exams in that language, get grade point average (GPA) of at least 3.00 if not higher, and make sure to be in good health, Sopoch said.
This internship, he said, has encouraged him to get involved in agriculture and use what he has learned to help farmers in the country.
After university, Sopoch intends to start his own farm and help reduce the country's agricultural product imports, he said.
Related Articles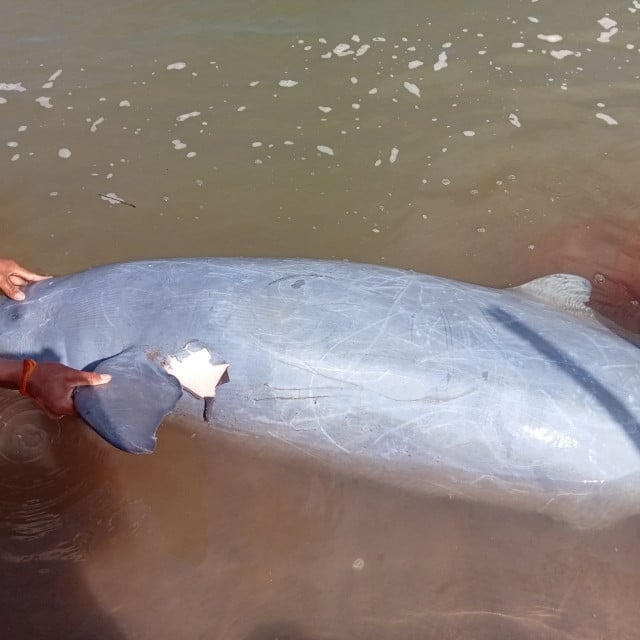 December 20, 2022 4:10 PM