A Cambodian Woman Returning from Abroad Becomes Cambodia's Latest COVID-19 Patient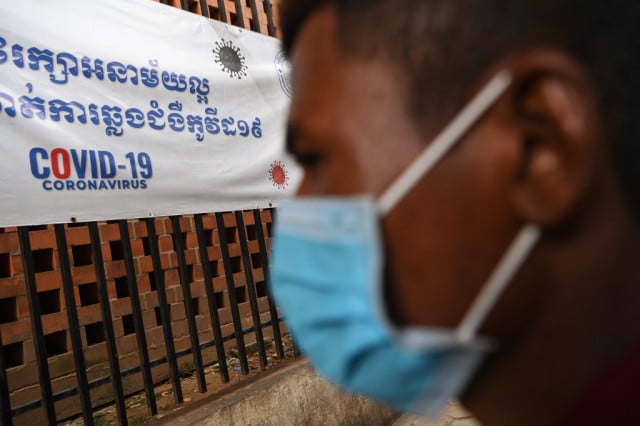 Phoung Vantha
October 2, 2020 4:11 AM
The authorities are following up on all people with whom she has been in contact
PHNOM PENH--The Ministry of Health announced on Oct. 2 that a new case of COVID-19 had been identified in the country.
This involves a Cambodian woman who returned from a trip to the United States on a flight via Taiwan and arrived in Cambodia on Sept 16, the ministry said in a press release.
Following her first coronavirus test that had come back negative, she had left for Battambang Province where she lives and started her 14-day quarantine.
Then on Sept. 30, she had her second test administered on the 13th day of her quarantine and, this time, tested positive for COVID-19, the Ministry of Health said. The patient in now under care at the Battambang Provincial Referral Hospital.
Since she was identified as carrying the coronavirus, the Battambang Provincial Department of Health has conducted contact tracing and identified five family members and two friends who have been in close contact with the patient and 40 people in indirect contact with her. The health authorities will monitor their health condition.
As of Oct. 2, Cambodia has recorded a total of 278 COVID-19 cases, with 275 patients having recovered and three who remain hospitalized.
Related Articles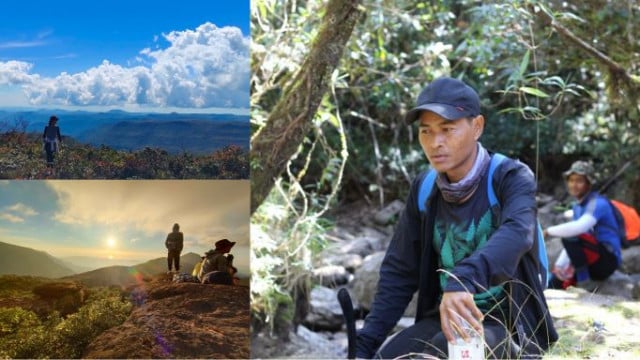 September 5, 2022 3:29 PM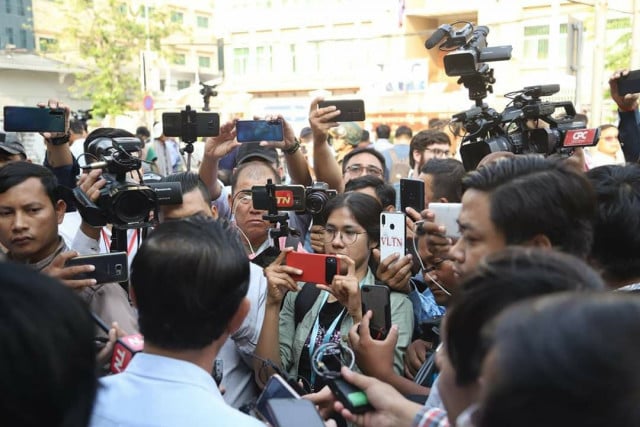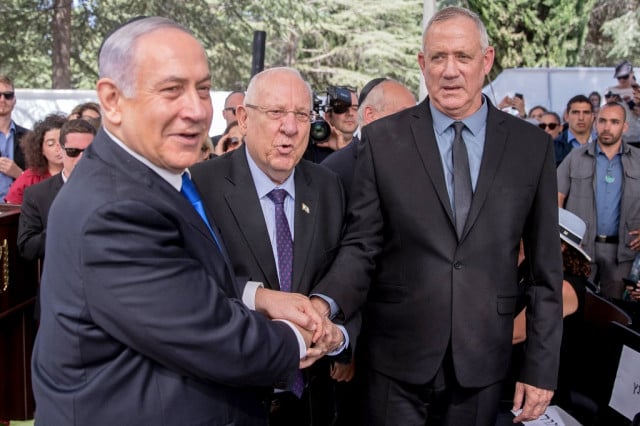 September 20, 2019 9:55 AM