A Canadian company gets Cambodia's authorization for oil and gas exploration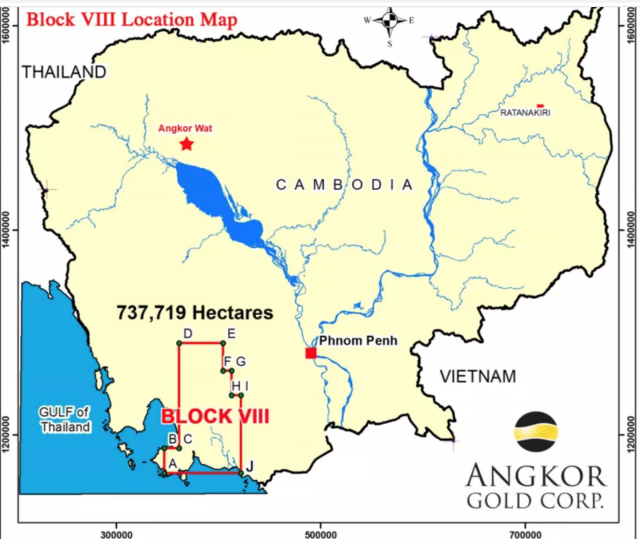 Thmey Thmey
August 15, 2019 8:21 AM
The company says it is proceeding with the negotiation of the Production Sharing Agreement (PSA)
PHNOM PENH--The Cambodian government has given the go-ahead to a Canadian company to begin exploring for oil and gas in the Cambodian waters of the Gulf of Thailand.

"After reviewing and accessing carefully the request from Angkor Gold Corp. through its subsidiary EnerCam Resources Co. Ltd to study and explore oil and gas in Block VIII, the government has decided to approve it," Cheap Sour, director general for the General Department of Petroleum at the Ministry of Mines and Energy, told Thmey Thmey on Thursday.
The company welcomed the news. "This is a major milestone for Angkor [Gold Corp.]," Stephen Burega, the company CEO, said Tuesday in a press statement. "Angkor is the first Canadian exploration company to be granted this level of approval to pursue oil and gas opportunities in Cambodia."
According to the company's statement and website, Block VIII is an oil-and-gas concession of 7,300 square kilometers located in the Kampong-Som Basin.
This unexplored onshore sedimentary basin was first identified and interpreted as a foreland basin in 2016 by researchers from the Danish Geological Survey who were interpreting a marine-seismic database off the south coast of Vietnam.
"Angkor looks forward to negotiating the Production Sharing Agreement and commencing our seismic and data review as soon as possible," the company statement read.
In Sour's opinion, granting this company exploration rights will benefit the country."We are happy to have a foreign company like Angkor Gold Corp. with high technical expertise in the energy sector and financial capacity being interested in developing Cambodia's oil and gas potential," he said.
According to a statement at its website, Angkor Gold Corp. is the first North American publicly-traded company to be involved in mineral exploration in the country.
On June 17, the National Assembly passed Cambodia's long-awaited draft law designed to enable the development and management of the country's petroleum industry.
Related Articles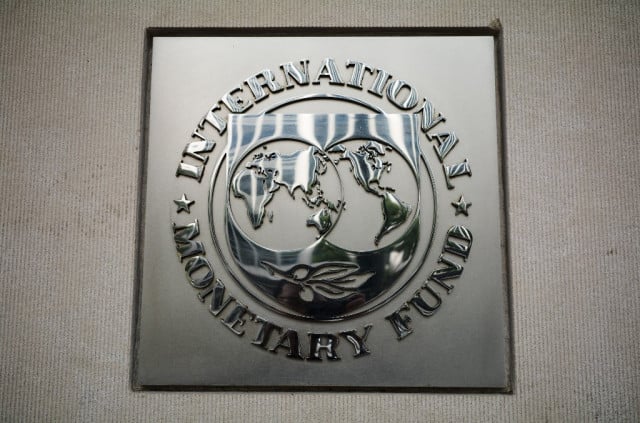 October 13, 2021 10:36 AM