A Community Group Identifies Hundreds of Forest Crimes in Preah Vihear Province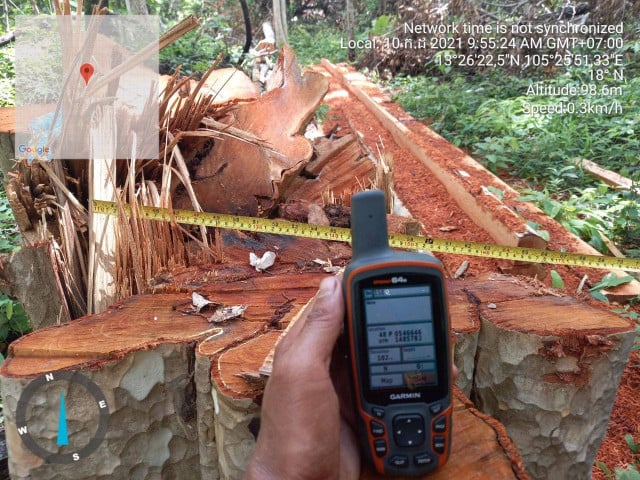 The Ministry of Environment rejects the group's findings as being one-sided
PHNOM PENH--The Prey Lang Community Network has reported that as many as 366 cases of forest crimes were detected this month over a five-day period in Prey Lang forest in Preah Vihear Province.
However, the crimes, which the network said took place on July 9 through July 13, 2021, and were brought to the authorities' attention, have been dismissed by the Ministry of Environment.
Heng Kimhong, research and advocacy manager for the Cambodia Youth Network, said the logged timber, which included Lagerstroemia speciosa, Shorea obtusa and other species were taken into a zone controlled by a private company. These species, which Cambodia could lose if these trees are not protected, are important to humans and animals as well as the entire planet, he said during an interview on July 16.
"We urge the identification of those involved in deforestation, especially those behind this case, to be held accountable before the law," he said. "I understand that the massive deforestation may be related to the Hong Kong authorities' discovery of 211 tons of timber. If there is an investigation, the smugglers may also be found." Kimhong was referring to the Agriculture, Forestry, and Fisheries Minister Veng Sakhon reporting in May 2021 that 211 tons of rare and endangered wood from Cambodia had been seized in Hong Kong.
The detection of more than 300 forest crimes indicate that illegal logging has continued to be rampant since environmental activists and nature lovers have been restricted from entering the protected areas, Kimhong said, adding that the authorities and especially the Ministry of Environment should resume cooperation with local people to prevent forest crimes.
Asked about the Cambodia Youth Network's findings, Neth Pheaktra, spokesperson for the Ministry of Environment, said that this was just a one-sided report. "This is a report from their team only," he said.
There no longer are large-scale natural-resource crimes in the protected areas, Pheaktra said. However, there still are small-scale forest crimes, and the Ministry of Environment and the relevant authorities continue the enforce the law responsibly, he said.
The Ministry of Environment will continue its mission with professionalism to manage and conserve Cambodia's protected areas for generations to come, he added.
According to a recent report of the Ministry of Environment, the ministry's rangers cracked down on 4,238 cases of natural-resource crimes in the first six months of 2021 with 511 cases ending with fines being imposed and 515 cases being sent to court.
Most of these crimes involved illegal encroachment in forests' protected areas, illegal logging, hunting and so one. As many as 2,462 chainsaws, 182 cars, 308 bulldozers, 336 motorcycles, 24 tractors and 1,260 cubic meters of wood were confiscated. Meanwhile, the rangers and communities in protected areas found and confiscated 25,596 traps and at least 348 recycled guns.
During the interview, Kimhong pointed out that Prime Minister Hun Sen on National Arbor Day on July 9 called for all people to contribute to protecting the country's natural resources. The Ministry of Environment, however, does not seem to be following his recommendations and continue to restrict people's rights to participate in preventing forest crimes, he added.
The Prey Lang Community Network report comes as the Cambodian government has detained activists from the environmental group Mother Nature, with four members—including the group's exiled leader Alejandro Gonzalez-Davidson—charged by the Phnom Penh Municipal Court on June 21, 2021, with plotting to overthrow the government, citing the group's funding, but not providing any evidence that the group were "terrorists."
On June 17, 2021, the United States Embassy in Cambodia announced the end of assistance to government entities under the US Agency for International Development (USAID) Greening Prey Lang project due to the fact that Cambodian authorities continue to silence and target local communities and their civil society partners who are concerned about the loss of their natural resources, the embassy statement read.
Additional reporting by Teng Yalirozy
Related Articles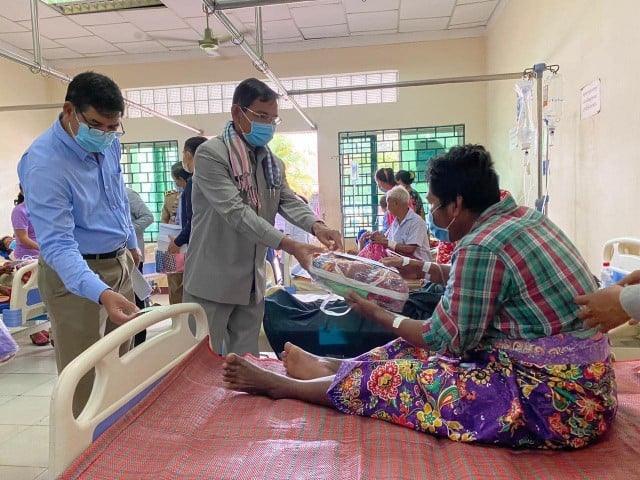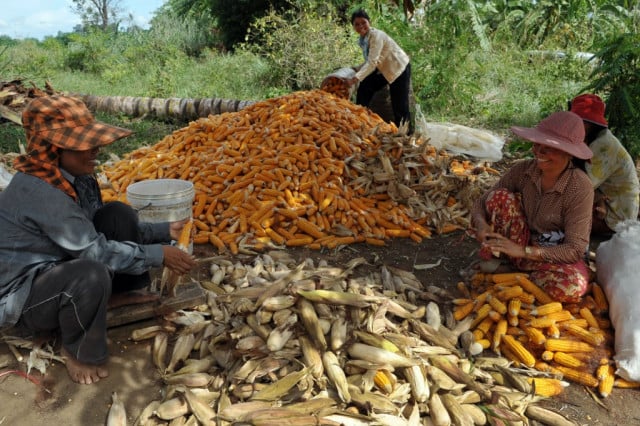 November 28, 2019 7:33 AM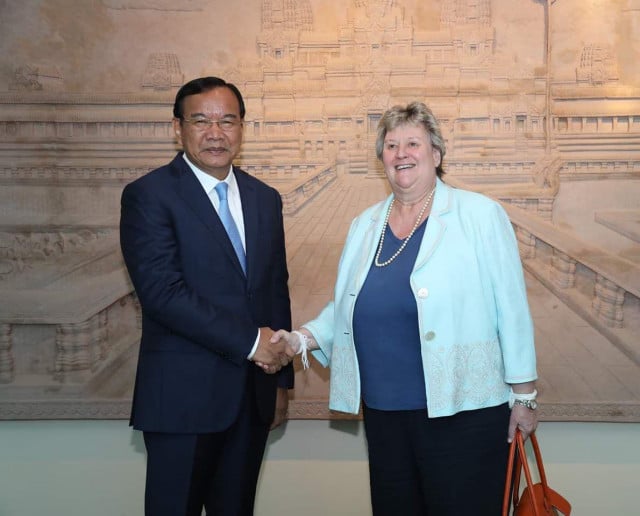 September 18, 2019 2:22 PM