A Crocodile Trader Turns to Selling the Roasted Meat Retail in Siem Reap City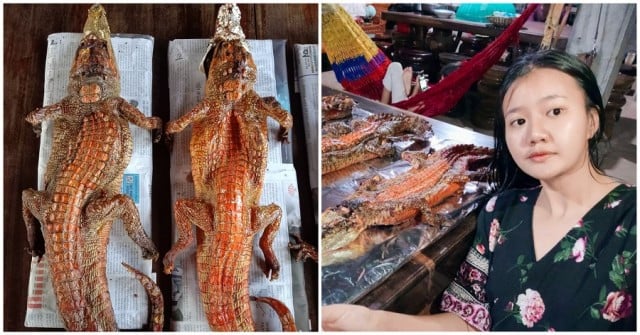 The Chinese market, which has faded away, has left Cambodian crocodile farmers with no buyer
PHNOM PENH--A crocodile trader in Siem Reap City has refocused her business and, switching from the wholesale to the retail market, is now selling roasted crocodile meat.
When she realized five months ago that there no longer was a crocodile export market to China, Lak Savdy came up with the idea of selling roasted crocodile as a dish on the retail market.
Customers' response has been beyond her expectations, she said. "On some busy days, I can sell 50 roasted crocodiles within two days," she said. "Those 50 crocodiles don't include the fresh crocodiles. Both fresh and roasted crocodiles have a market, but the fresh crocodiles are cheaper."
Savdy sells crocodiles that are one year old or older and weight at least four kilograms. Prices are 20,000 riels ($5) per kilogram for fresh meat and 60,000 riels ($15) per kilogram for roasted meat with a choice of two sauces, she said. The demand has been such that she has had to buy crocodiles from other farmers to meet the needs of her customers, she added.


The supply now far exceeds the wholesale demand for crocodiles raised in Cambodia
According to Tea Kim Soth, director of the Department of Agriculture in Siem Reap Province, the many crocodile farms in that province have been facing a major drop in demand as traders in China have stopped purchasing​ crocodiles in Cambodia.
Farmers have mainly been selling young crocodiles on the Chinese market. But now that China is raising and breeding enough crocodiles to meet the demand for leather, traders no longer purchase young crocodiles in Cambodia for that market, Kim Soth said.
"In the past, the authorities found a market for export to China," Kim Soth said. "But now traders in China stopped buying from us, so we don't know what to do.
"If there are farmers roasting crocodile for sale locally, it is great because crocodile meat is edible," he said.
However, since the market is going down and prices will fall if there are too many crocodile farms in the country, farmers should not get into crocodile farming at this point, Kim Soth added. "The market will fall if people turn to selling roasted crocodile altogether," he said.
"Farmers should instead grow vegetables and fruit or raise other animals to increase their income in this difficult situation."
As of 2020, the number of crocodiles raised in Cambodia was 313, 100, down from 421, 811 in 2019, according to a report of the Ministry of Agriculture, Forestry and Fisheries.
Additional reporting by Teng Yalirozy
Related Articles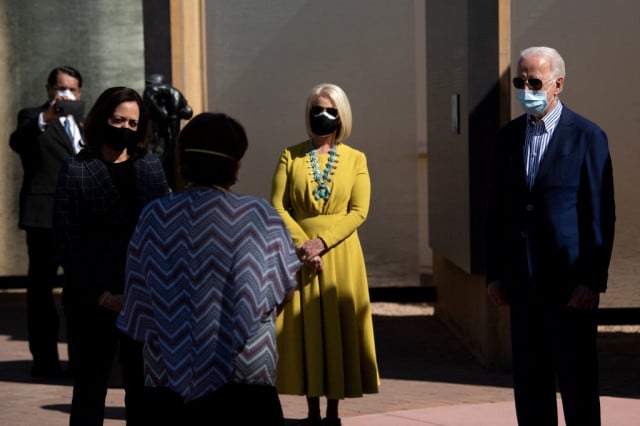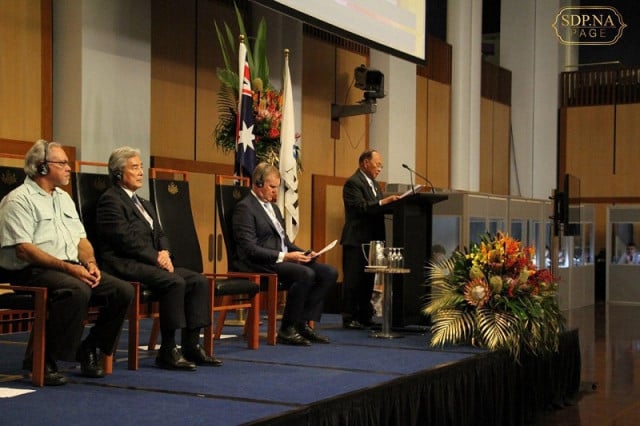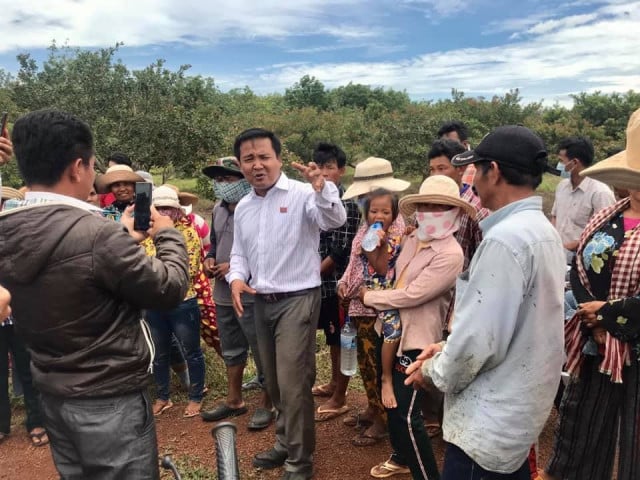 February 11, 2021 6:21 AM