A French Investigative Judge Charges Sam Rainsy in a Case filed by Prime Minister Hun Sen in France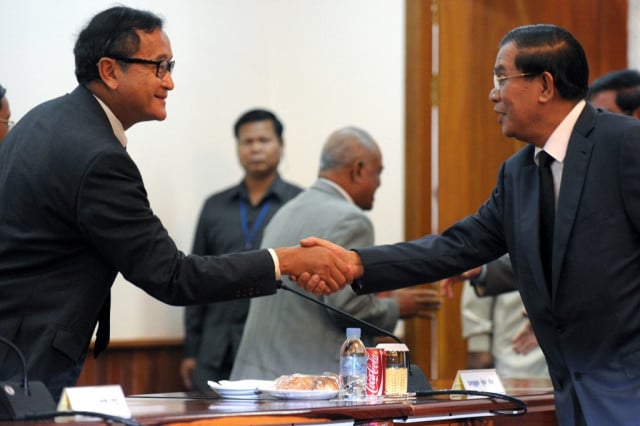 Phoung Vantha
June 18, 2020 1:34 PM
The former opposition leader may end up on trial for defamation

PHNOM PENH—Prime Minister Hun Sen's defamation lawsuit against former opposition leader Sam Rainsy will be heard in court in France, according to a message sent by the prime minister's attorney in Paris.

"Mr. SAM Rainsy has been charged for public defamation toward an individual by an investigating judge of the Court of Justice in Paris," the law firm S.C.P. Leick Raynaldy et Associes said in a short press release published online by the government-aligned news outlet Fresh News.

Stressing that Rainsy did not dispute the comments that have prompted the lawsuit, the law firm added in the release that the case would no doubt end up in the magistrates' court in Paris.

In August 2019, Hun Sen filed in France a defamation lawsuit against Rainsy over allegations the former opposition leader had reportedly made on Facebook and in an interview regarding the alleged involvement on the prime minister in the death of former national police chief Hok Lundy, according to an Associated Press report on August 20, 2019. Lundy was killed in a helicopter crash in 2008.

Upon learning that the case will in all likelihood be heard in court in Paris, Rainsy called this a "golden opportunity to expose [Hun Sen's] crimes before an independent tribunal for the first time ever" in a post on his Facebook page, alleging the prime minister's consent to unsolved crimes such as the killings of union leader Chea Vichea in January 2004 and environmental activist Chhut Vuthy in April 2012.

Ky Tech, the prime minister's lawyer in Phnom Penh, could not be reached for comment by press time.

Rainsy has lived in exile since late 2015 to avoid a prison sentence in Cambodia on charges of criminal defamation. He is based in France.
Related Articles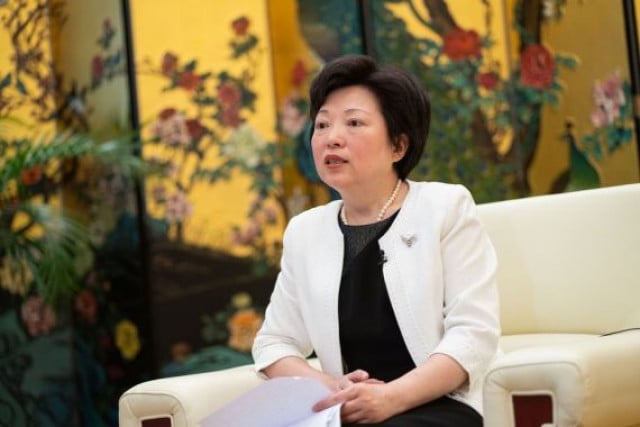 December 14, 2019 3:50 AM