A Government Official in Battambang Province Suggests Expanding the Banana Fiber Market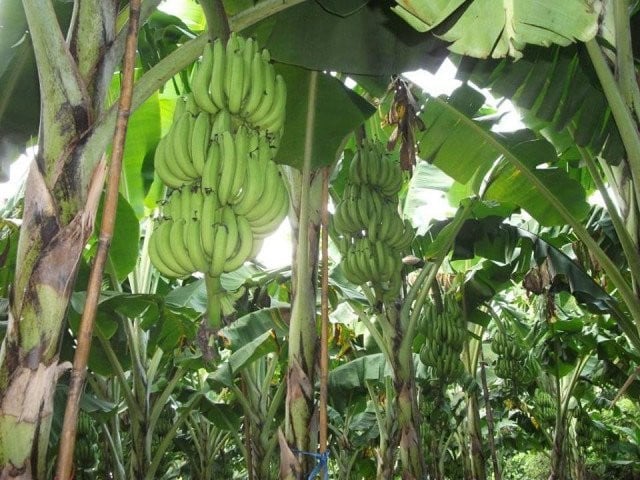 This could become an export market to Thailand and Vietnam, he said
PHNOM PENH--The Kamrieng District authorities in Battambang Province plan to develop a banana-fiber market to expand the prospects for banana producers in the area.

According to Deputy District Governor Koeurn Sathya, plans are to help people produce handicraft items with banana fibers for export to Thailand and Vietnam.
Farmers in the area grow bananas over hundreds of hectares of land but they are only able to sell banana flowers and fruit, he said.

"It will be better to produce something out of the other unused parts of the banana tree: fiber," Sathya said. "Banana fiber can be used to make baskets, hammocks or kramas." If farmers expand what they can sell with a banana tree, this will increase their benefits, he said.
"Basically, we are getting many benefits from the whole banana tree including leaves, fruits and flowers," Sathya said. "However, we have always left the stem unused. So, I think I want to develop another good use for it…[Farmers] won't throw away banana stems anymore if we have machines for processing [them into fiber]."
Sathya, however, has yet to confirm the date when banana-fiber handicrafts can start being made. Launching this could cost around $40,000 and would employ 15 local people, he said.
In the meantime, farmers should start growing banana trees in an adequate number so that they are ready for the demand for handicraft, Sathya said.
They can receive 300 to 600 riels ($0.08 to $0.15) per banana tree, he said. And it takes around 200 hectares of banana trees to produce a ton of banana fibers per day to export to markets in Thailand and Vietnam, he explained.
The deputy governor went on to suggest that local farmers grow more banana trees rather than depend on only a few crops such as corn and potatoes whose prices are fluctuating.
"I want our [farmers] not to depend too much on growing corn or potatoes, which are also not so resistant to climate change," Sathya said. "Instead, we should look for other plants that require a short time to grow and produce good-quality crops, which will also provide them with permanent jobs."
Banana fibers are now being used for textiles.
Related Articles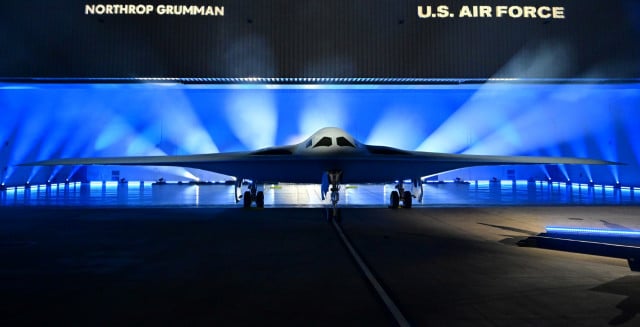 December 3, 2022 11:32 AM