A Growing Number of COVID-19 Patients with Mild Symptoms Are Treated at Home in the Capital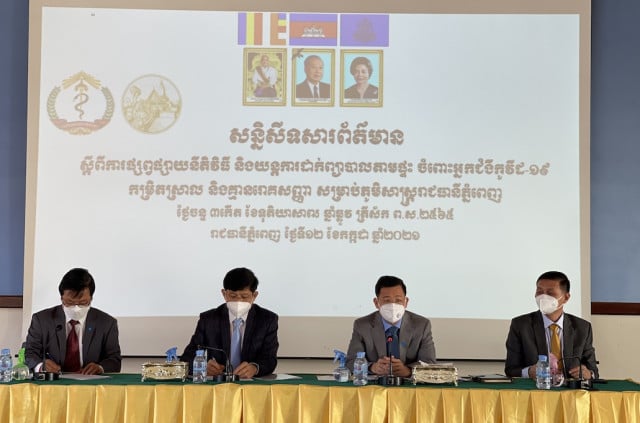 As coronavirus cases identified in Cambodia totals 61,870
PHNOM PENH--Ngy Mean Heng, director of the Phnom Penh Health Department, said on July 12 that 1,033 patients with mild cases of COVID-19 are being treated at home.
As he explained, information is being provided for those patients' care and, among them, 268 persons have already recovered.
During the Press Conference on the Dissemination of Procedures and Mechanisms for Home Remedies for COVID-19 Mild and Asymptomatic Patients, Mean Heng gave the number of COVID-19 patients under homecare in the capital's various khans (districts): 226 patients in Sen Sok, 132 in Meanchey, 118 in Por Senchey, 98 in Boeung Keng Kang, 89 in Dangkor, 65 in Russei Keo, 58 in Chbar Ampov, 54 in Daun Penh, 53 in Chamkar Mon, 39 in Tuol Kork, 34 in Kamboul and 30 in Chroy Changva districts.
According to Ngov Kang, secretary of state at the Ministry of Health, home treatment is limited to mild and asymptomatic patients who, after testing positive for the coronavirus, consulted with a health professional and then requested and obtained a home-treatment permit from a specialist. They also have to notify the local authorities to facilitate their treatment, Kang said.
Moreover, strict waste-disposal procedures must be followed at the homes of those COVID-19 patients, including the fact that waste must be kept at home for 72 hours before being put outside to be collected, he said.
Based on World Health Organization's and experts' guidelines, Ngov Kang said, "waste of COVID-19 patients after 72 hours can be safe for disposal. However, they have to be very careful with the packaging and write notes for the garbage collectors so they can protect themselves."
The Ministry of Health on July 12 reported that 911 new cases of COVID-19 had been identified in the country and that 23 patients had succumbed to the disease. This has brought the total number of coronavirus cases to date to 61,870 with the death toll reaching 925, the ministry said.
In the meantime, 1,002 coronavirus patients have recovered and been discharged from hospital, bringing to 53,477 the number of recoveries since the start of the pandemic, the ministry added.
As of July 11, a total of 4,903,845 persons had received their first dose of COVID-19 vaccine in the country while 3,796,322 persons had received the two required doses, according to the Ministry of Health.
Related Articles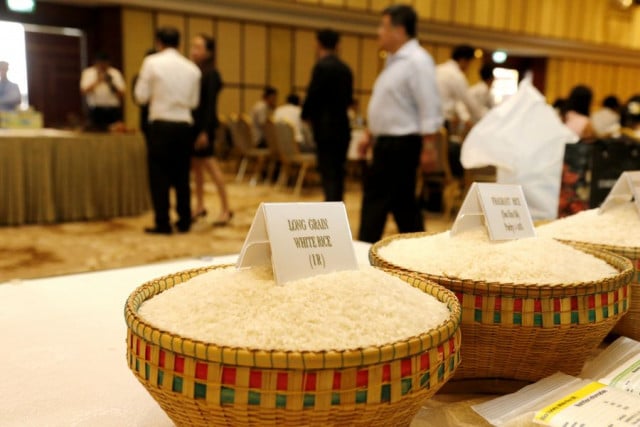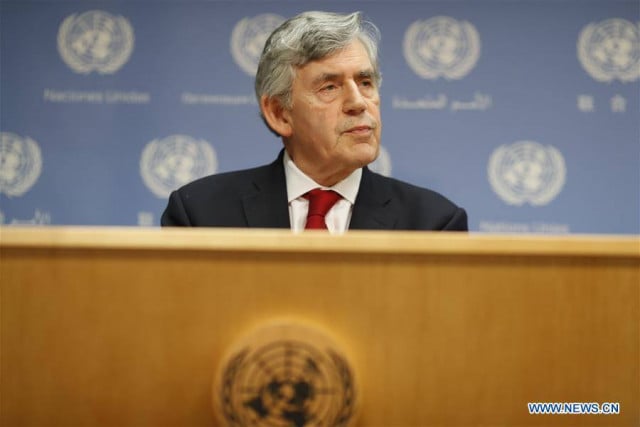 September 30, 2019 6:29 AM