A High School Student Writes a Book of Poetic Sayings to Help People Keep up Morale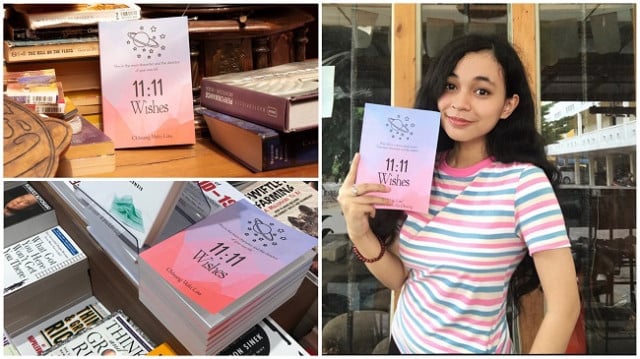 She speaks of not giving up and also of not passing judgments on others
PHNOM PENH--A high school student has authored a book of poetic quotes she wrote in English and accompanied by black-and-white sketches to help people who may be depressed or gloomy during the pandemic, she said.
"Don't let the past darken your bright future," Chheang Yuki Lisa writes on the first page of the chapter "The Missing Piece" next to the sketch of a monument with a woman in a long dress in front of it saluting as the sun shines over her head.
"You're not supposed to camouflage yourself just to fit anyone's colors of choice – You don't have to," she writes.
"It's okay to be wrong as long as you learn to how to make it right – It's okay to make mistakes," she writes next to the sketch of a cracked vase with tape on the crack.
Lisa is a grade-12 student at Belti International School in Phnom Penh. She wrote in English and illustrated this 170-page book entitled 11:11 Wishes, one of her goals being to highlight the importance of each person, she said.
"This book has six core points," the 17-year-old student said during an interview. "The first point is about the perspective of one person towards another. It is common for a society to consist of good and bad people. I have met one of them who viewed me as a bad person. Although they didn't really know me, they said bad things about me."
Living in a judgmental society, people should talk to those who always hold negative viewpoints so they can become aware of this, Lisa said.
Helping people realize that their words and attitudes can affect the emotional and psychological well-being of individuals, suggesting ways to cope with low morale, and encouraging readers to rally and keep their chins up are the main points in her book, she said.
The idea of writing it came to Lisa when she was going through difficult times, she said.
"The ideas came from my personal problems," she explained. "My parents have divorced. Some of my friends were also suffering from depression. Depression addressed in the book does not just come from feelings of my own but from other people who spent a long time explaining this to me. I express their explanation in my book."
Writing the book help her learn a great deal about people's viewpoints and psychology, she said.
Lisa entitled it 11:11 Wishes due to the meaning attributed to 11:11 in Christianity, she explained, as it speaks of a time when people can look towards the future and make wishes. According to the 21st Century King James Version of the Bible, the text of Revelation 11.11 reads "[b]ut after three days and a half, the Spirit of life from God entered into them, and they stood upon their feet; and great fear fell upon them that saw them."
Although this is not a Cambodian saying, it is beautiful, she said.
The challenges of writing and publishing a book, and doing so during COVID-19
The first edition of 11:11 Wishes was released on July 13, 2020. This consisted of 50 copies. Seven days later, the number of books ordered reached 200, leading to a second edition on Dec. 2, 2020.
When asked why she decided to write her book in English, Lisa said that it is easier to write and imply meanings in that language. "My poetry writing technique in Khmer language is still limited although I'm practicing a lot," she said. "On the other hand, I think the English language makes easier to [communicate] meanings while it would sound awkward using straightforward words in Khmer language."
Moreover, Lisa said she wanted all people to read her book as Cambodia nowadays consists of different ethnic groups. She plans to write poems in the Khmer language in the future, she said.
Writing poetry is no easy task as it takes a great deal of efforts to come up with ideas and then translate them into words and phrases, she said.
And doing so during a pandemic did not make matters easier, Lisa said. "Since I was writing the book during the COVID-19 period in Cambodia, I couldn't go anywhere," she said. "I was so stressed. I sometimes was so tired [of the situation], I wanted to give up."
Plus, Lisa was getting negative comments, people saying that she could not write a book.
"Many people think that a kid like me cannot write a book," she said. "They said that, if I wrote one, the book would only be cartoons and a book for children. Those words sometimes made me no longer want to do what I was doing: I thought doing it was useless."
But Lisa kept going and proved these people wrong. As she wrote in her book, "[i]f you have determination, patience and dedication, [y]ou're gonna reach the place where you want to be."
Since then, the Belti International School, which she attends, has helped her have her book recognized by the Ministry of Education, Youth and Sport: 11:11 Wishes is now approved as reading material for Cambodian students, she said.
There are copies of her book at the National Library in Phnom Penh. Lisa had planned to distribute her book to schools in the capital. But due to the pandemic, she is selling it to schools for $8 so that the money can go to schools with limited resources in rural areas, she said.
Related Articles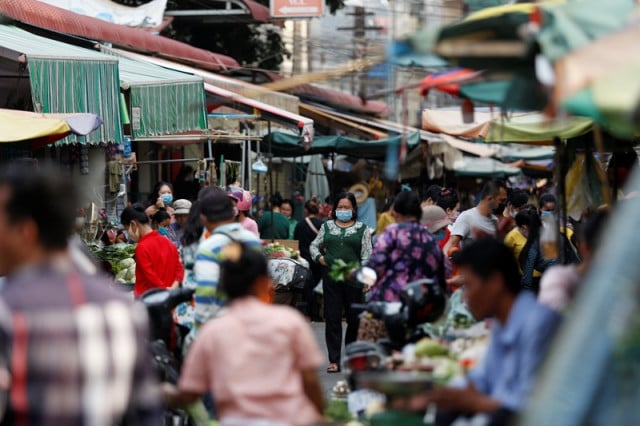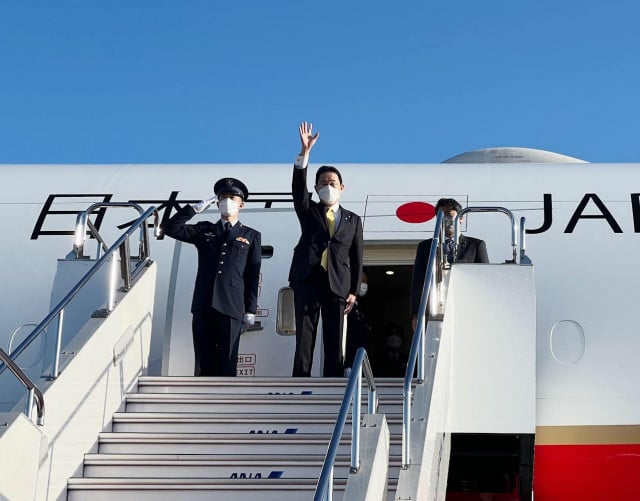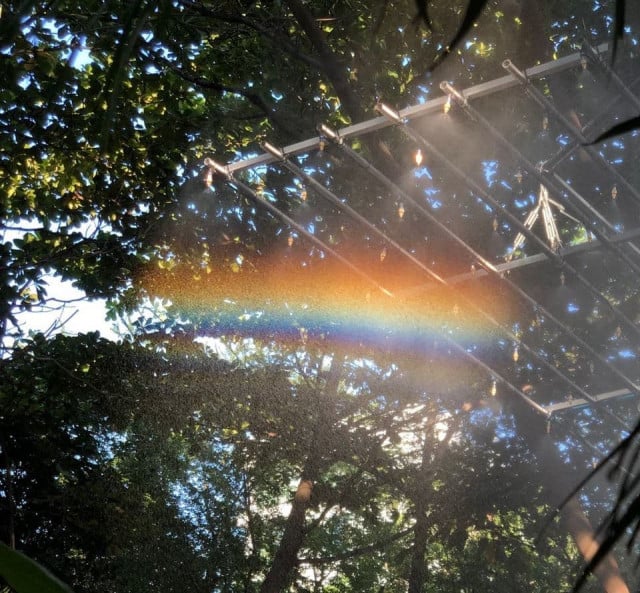 December 17, 2021 4:27 PM