A High-Speed Travel to Boost Cambodia-Lao Tourism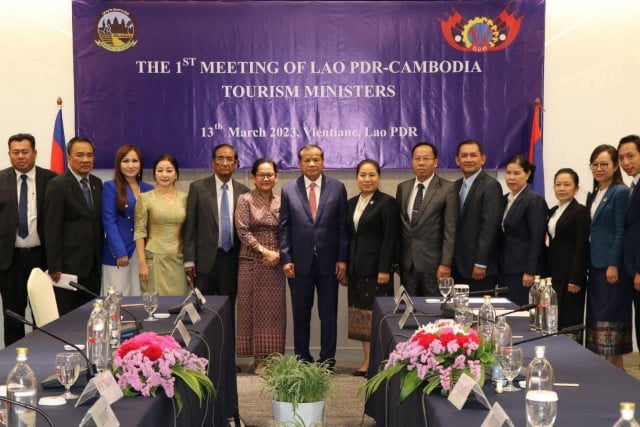 PHNOM PENH – Cambodia and Lao aim to promote the flow of tourists through cross-border self-driving tours, high-speed rail and the Phnom-Penh-Sihanoukville expressway.
Minister of Tourism Thong Khon met Suanesavanh Vignaket, Lao Minister of Information, Culture and Tourism, on March 13 and agreed to study the scheme which would let Cambodian tourists take the Lao high-speed train from Vientiane to the country's attractions.
They also aim to boost Chinese and other third-country tourists through the rail link, the expressway and self-driving tours. Cambodia and Thailand are also studying possible cross-border self-driving tours.
The train runs from Vientiane to Luang Prabang, passing through Kunming in the Yunnan province of China.
"This shows the hope for the flow of tourists to Cambodia in the future as it's safe and the ticket is inexpensive," Khon said.
Khon also met Lao Deputy Prime Minister Kikeo Khaykhamphithoun and discussed connecting major tourist destinations of the two countries through additional flights and encouraging Lao Airlines to open more flights to Cambodia.
Khon said Cambodia is ready to facilitate any special policies for flights from Vientiane to Phnom Penh and Sihanoukville. Cambodia will also apply other special policies at the request of the Lao side.
Cambodia and Lao also agree to organize events such as cycling, marathon and food fairs to celebrate the 67th anniversary of diplomatic relations between Cambodia and Lao. Khon said the events were also to attract tourists for the 32nd SEA Games and ASEAN Para Games in Cambodia as well as the 2024 ASEAN Tourist Forum in Lao.
Lao tourists were among the top ten arrivals in Cambodia in 2022. From January to November, 74,327 Lao tourists visited the country while in 2021, Cambodia welcomed only 219 Lao tourists.
Last year, Cambodia welcomed around 2.2 million international tourists, compared to about 200,000 tourists in 2021, and around 14 million domestic tourists. The number surpassed that in the pre-COVID-19 period.
Cambodia also launched a "Visit Cambodia Year 2023" campaign, aiming to welcome at least four million foreign tourists as well as at least 15 million domestic tourists, generating $4 billion this year.
Related Articles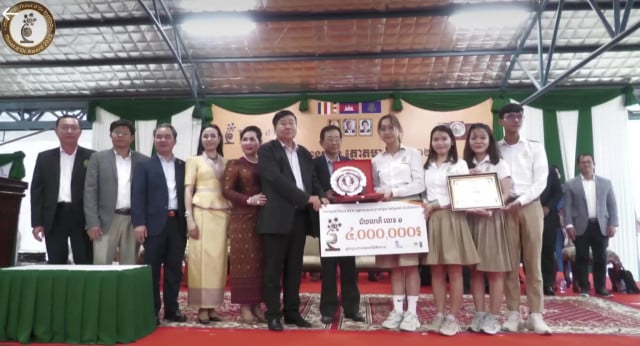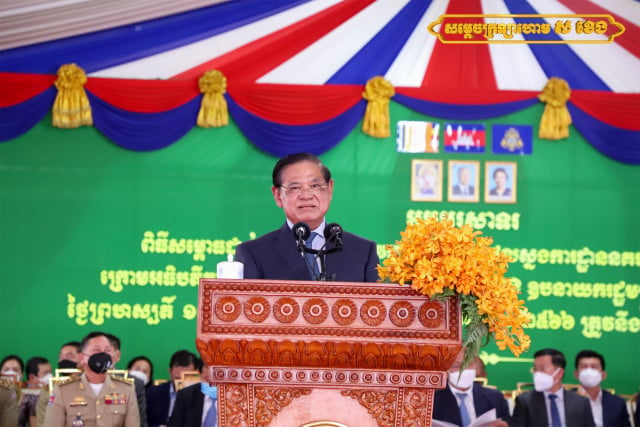 September 8, 2022 6:30 PM