A Khmer Krom Woman Resolves to Promote Khmer Traditional Music and Instruments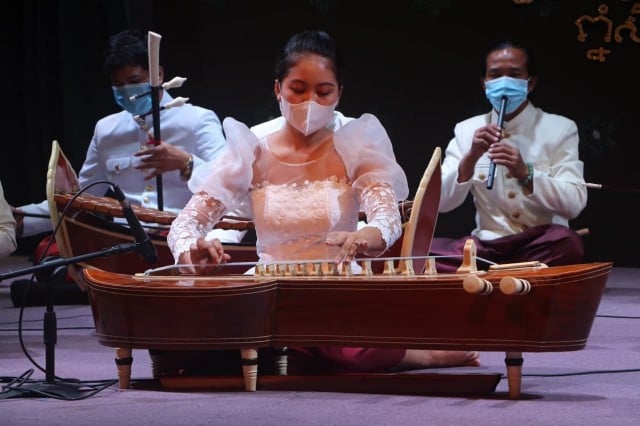 This university graduate plans to set up music classes once she returns home

PHNOM PENH--In 2017, Suong Sreyroth obtained a scholarship to study Khmer traditional instruments in Phnom Penh.
Born in Trapeang Province (also known as Tra Vinh) in southern Vietnam, she came from the area referred to as Kampuchea Krom, which was part of Cambodia centuries ago and whose residents of Khmer descent are often called Khmer Krom.
As she explained in interview, it is a Buddhist monk who helped her get this scholarship. "Monks in Kampuchea Krom have guided girls to play pinpeat [orchestra] music," Sreyroth said. "As a monk noticed that I liked Khmer classical music, he asked me if I wanted to study in Phnom Penh. I answered that I wanted to.
"He then contacted people in Cambodia to obtain a scholarship for me to study," she said. So Sreyroth, who is the youngest of five siblings in a family of farmers, started studying at the Royal University of Fine Arts (RUFA) in Phnom Penh in 2017.
And in 2021, she graduated with a bachelor's degree in music with specialization in takhe--a traditional chord instrument of about 1.3 meter in length that is played by plucking its chords. Sreyroth also studied pin, a Cambodian instrument similar to a harp.


Not only was she one of the rare students from Kampuchea Krom at RUFA, but she was one of a few women studying musical instruments. As Hang Rithyravuth, associate dean of the Faculty of Music explained, there are few women studying to play instruments.
"The number of female students is low, especially in classical music studies," he said. "This year, at the basic level, there are two female students—one of whom is studying roneat and another is taking khim [both chord instruments played with sticks or mallets]. But we don't know whether or not they will finish their studies.
"In terms of technical skills, women are not as good as men, but women are more attractive than men," he pointed out adding that women students are also more patient than men when they study.
Sreyroth plans to set up music classes in her community when she returns home. But the current situation with the pandemic has been making her hesitant to begin her journey back. And unfortunately, the monk who had helped her get a scholarship for RUFA has passed away due to COVID-19.
Still, she is determined to go back to Kampuchea Krom and offer classes for children.
Sreyroth, who also studied Pali at the pagoda school, said she encourages all young men and women of Cambodian descent not to give up on their dreams and try to acquire skills to help develop their communities.
She also suggested that all young people try to preserve their Cambodian culture and traditions. "I noticed that the drive to learn contemporary music is greater than for traditional music," Sreyroth said. "For example, Mahaori and Pinpeat orchestras are not very popular.
"We must work together to preserve and develop our Cambodian classical music so that we don't lose our national identity," she stressed.
Related Articles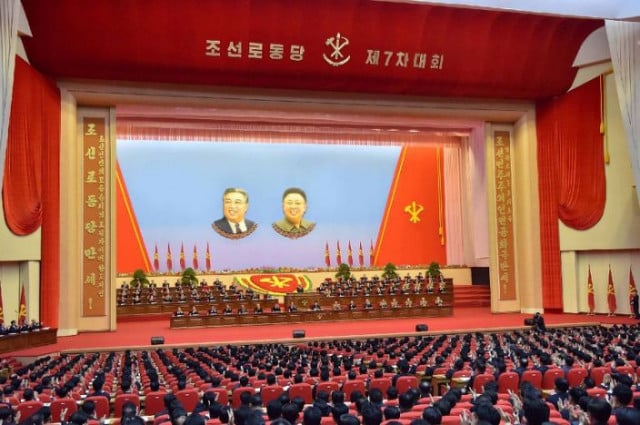 December 30, 2020 6:29 AM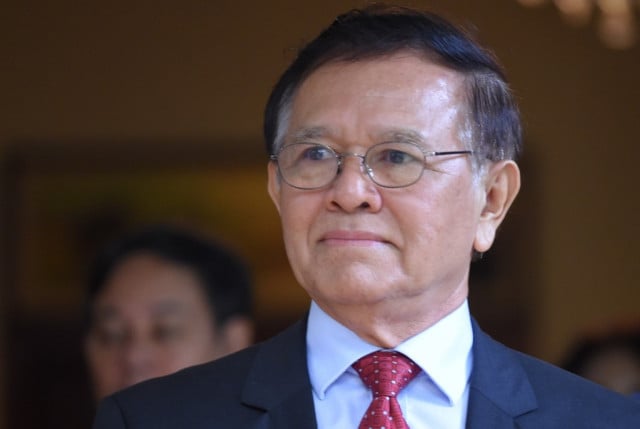 January 13, 2020 12:36 PM