A Local Wine is Believed to have Cause the Death of Four Persons and Sent Others to Hospital
Phoung Vantha
June 11, 2020 7:25 AM
Banteay Meanchey Province prohibits the sale of the wine and is investigating
PHNOM PENH—The Banteay Meanchey provincial authorities Thursday (June 11) ordered all businesses to stop selling a wine by the brand name "Tang Kouy" that may have caused the death of four persons and sent 27 others to the hospital.

"Stop selling the generic wine by the name of 'Tang Kouy' in all markets and homes in the province," the province's notification read.

The order was issued following reports that residents of Malai District and Poipet City in the province had been drinking an unidentified wine, which may have led to the death of four persons and to 27 others being hospitalized on June 7, 8 and 9, according to the General Commissariat of National Police website.

The four victims who lost their lives were identified by the police as Mai Kong who was 35 years old; Chhorn Chheoun, 32 year old; Khlaing Chetra, 27 years old; and Marn Neak, 22 years old.

Police reported that, as of June 10, the 27 other persons affected by the beverage were still being treated at the hospital.

The Banteay Meanchey provincial police authorities are investigating the case.
Related Articles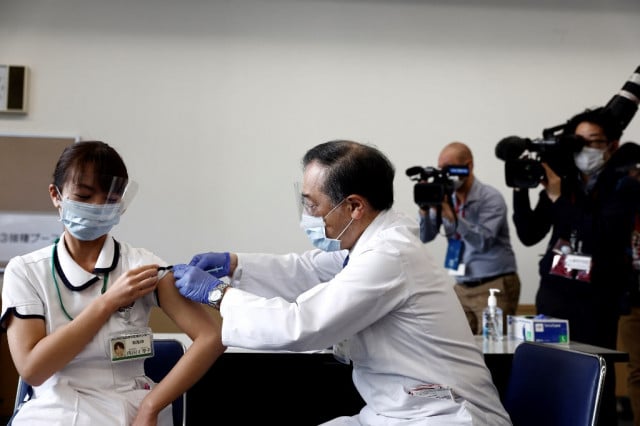 February 17, 2021 3:03 AM