A Man Arriving in Cambodia on an International Flight Becomes the Country's Latest COVID-19 Case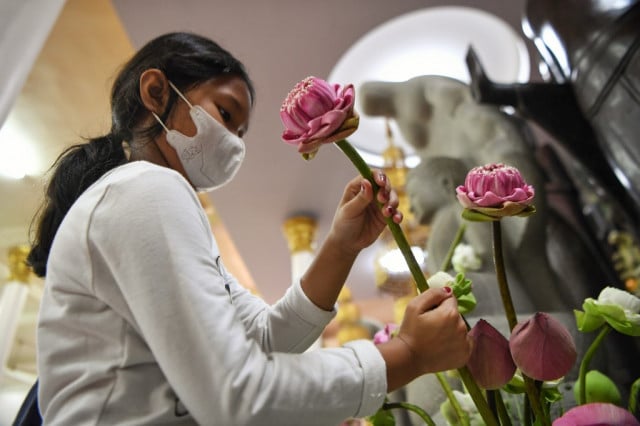 Phoung Vantha
September 13, 2020 6:30 AM
This brings to 275 the official number of coronavirus cases in Cambodia
PHNOM PENH--The Ministry of Health on Sunday (Sept. 13) announced that one new case of Coronavirus Disease 2019 (COVID-19) had been identified.
This involves a British man who flew from Great Britain to the Netherlands and South Korea, arriving in Cambodia on Sept. 11. He is now hospitalized at the Khmer-Soviet Friendship Hospital in Phnom Penh.
According to the Ministry of Health, there were 73 passengers on the British man's flight: 21 South Koreans, 20 Cambodians, 12 Americans, seven Germans, four Swiss, three Chinese as well as one Australian, one Austrian, one British, one Japanese, one Portuguese and one Serbian.
Those 73 passengers tested negative for COVID-19 and have been placed in quarantine for 14 days, the ministry said. Among them, 54 were sent to a hotel in Phnom Penh and 17 to Royal Cambodian Air Force facilities. The two German passengers who are from the diplomatic corps went to the German Embassy in Phnom Penh.
Since the first case of COVID-19 was identified in Cambodia last January—a man who had flown from Wuhan in China to Preah Sihanouk Province—a total of 275 cases have been officially reported in the country and, except for this latest patient currently hospitalized, all patients have recovered.
Related Articles