A New Case of Coronavirus Is Identified in Cambodia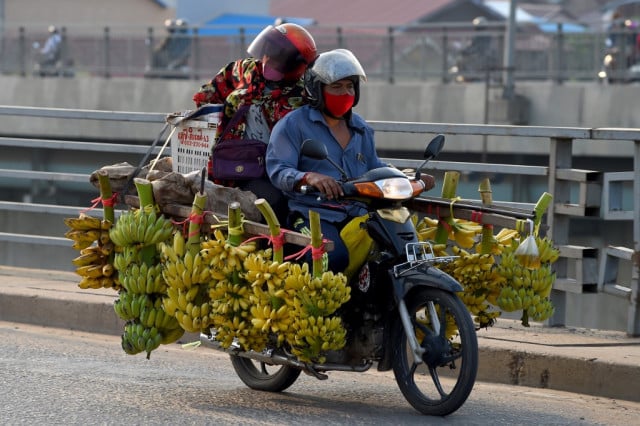 Sao Phal Niseiy
June 7, 2020 4:41 AM
The Cambodian patient had been travelling in Europe
PHNOM PENH—The Cambodian authorities Sunday (June 7) reported having identified a new case of Novel Coronavirus (COVID-19), the patient having just returned from abroad.
"A 30-year-old Cambodian-French man, who flew in Cambodia on May 24 from France via the Republic of Korea, tested positive for COVID-19 on June 6," Ministry of Health's spokesperson Or Vandine said in press release.
This latest case has brought the total number of coronavirus infections in the country to 126, with 123 patients having recovered.
According to Vadine, this new patient, who lives in Sen Sok district in Phnom Penh, initially tested negative for the virus when he arrived in Cambodia. According to his travel documents, he had been to the United Kingdom, Germany as well as France, she said.
Since January, Cambodia has carried out 21,749 tests throughout the country, which amounts to 1,310 tests per million people, Vandine said.
And since international airlines have resumed flights to Cambodia in mid-May, the authorities have tested 3,637 incoming passengers, she said in the press release.
On May 27, the Ministry of Health announced that all inbound passengers, regardless of their nationalities, are required to undergo a test for COVID-19 and to go through a 14-day mandatory self-quarantine if none of them on a flight are found to have contracted the coronavirus. Except for Cambodian citizens, travelers entering the country are required to have health insurance coverage of at least $50,000 and a fit-to-fly certificate issued less than 72 hours prior to their arrival stating that they are not carrying the coronavirus.
Social Distancing
Despite the fact that no new COVID-19 case has been detected inside the country, the Ministry of Health has been warning the population that Cambodia remains at risk of a second wave of infection as the virus is still around the corner.
Health Minister Mam Bunheng Sunday called on the population to remain vigilant and continue to practice good personal hygiene including washing hands, to wear face masks and to strictly practice social distancing.
Bunheng also reminded owners of food shops and restaurants to conform with the ministry's instructions regarding precautionary measures.
Globally, as of Sunday, more than 6.8 million cases of COVID-19 have been confirmed while the death toll has nearly reached 400,000, according to the Johns Hopkins University's Center for Systems Science and Engineering.
Related Articles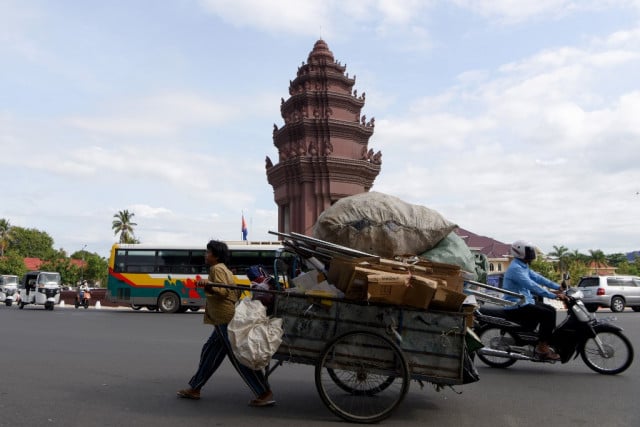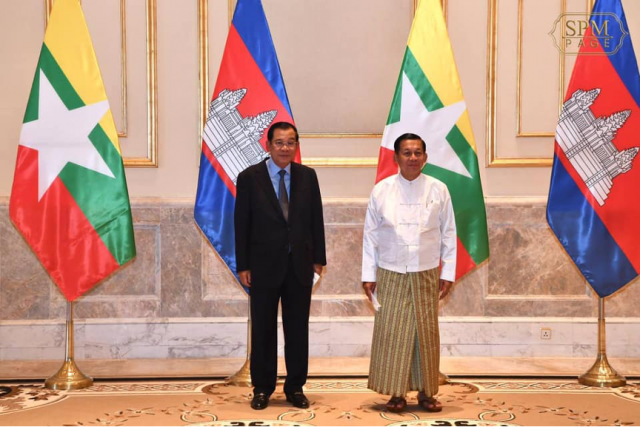 January 10, 2022 11:56 AM