A New Case of COVID-19 is Found in the Country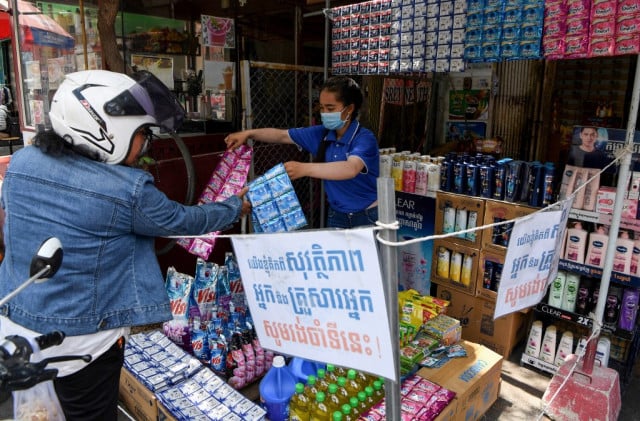 Sao Phal Niseiy
May 30, 2020 3:23 AM
The patient is a Cambodian man who had travelled to Thailand
PHNOM PENH—The Cambodian authorities Saturday (May 30) identified a new case of Novel Coronavirus (COVID-19).

This involves a 26-year-old Cambodian man who participated in a religious-study seminar in Thailand's Yala province on May 28 and returned to the country through the Banteay Meanchey border checkpoint, according to Or Vandine, the Health Ministry's spokesperson.

The man who lives in Tboung Khmum district's Rokapoa Pram commune in Tboung Khmum Province traveled in a van in a group of 10 plus one driver, she said in a press statement. Eight of the other men tested negative for the virus but they all have been put in isolation, she said.

"Another man is waiting for the [test] result, which has been sent to the Pasteur Institute in Cambodia to be reconfirmed," Vandine added. As for the driver in Thailand who brought the group to the border crossing, he has remained in Thailand, she said.

In her message, Vandine also mentioned that the 39-year-old woman who was hospitalized for COVID-19 earlier this month has made a full recovery and been discharged on May 29. The Cambodian woman who is a resident of Teuk Thla district in Phnom Penh had returned from the United States via South Korea on May 8 and then gone into quarantine.

This latest case identified on May 30 has brought the number of COVID-19 cases in Cambodia to 125, which includes 123 recoveries and two active cases: this Cambodian man who just came back from Thailand, and a 26-year-old Cambodian man who returned to the country from the Philippines on May 20 and tested positive for COVID-19 on May 21.

As of Saturday morning, the number of COVID-19 confirmed cases stood at nearly 6 million worldwide according to the Johns Hopkins University's Coronavirus Resource Center. The number of deaths due to the disease was 364,836 persons.
Related Articles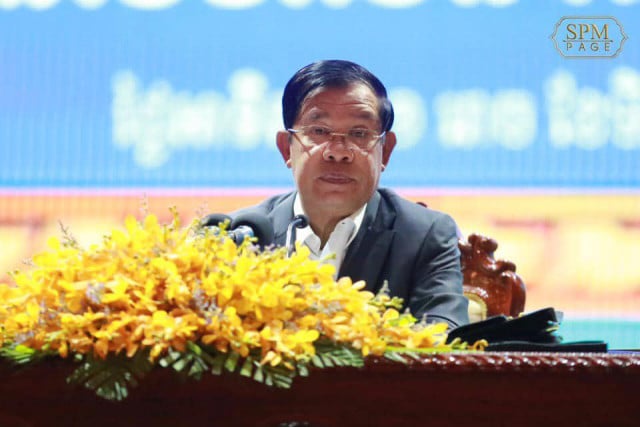 December 23, 2019 10:02 AM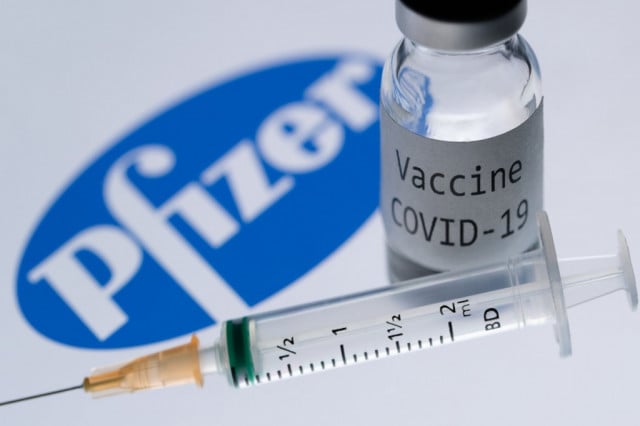 November 30, 2020 10:54 AM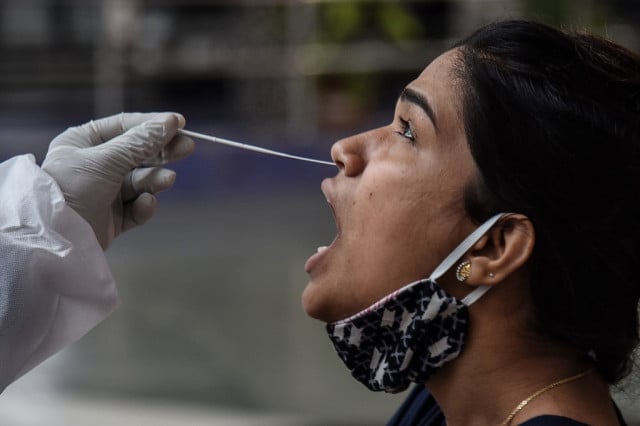 December 19, 2020 6:27 AM