A record Number of People Travelled Throughout Cambodia during the Holidays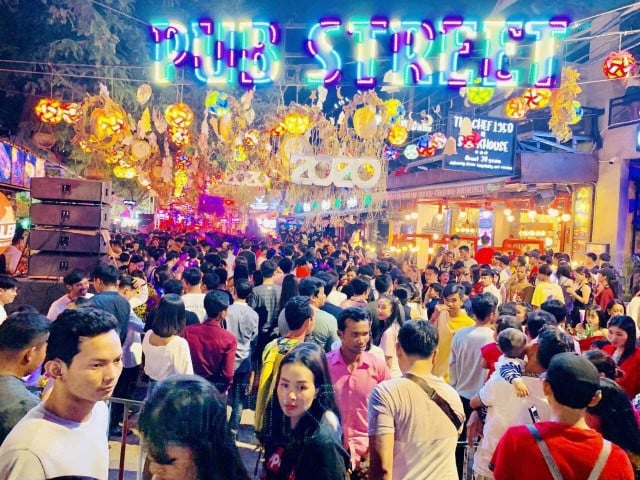 Around 1.4 million national and international tourists crisscrossed Cambodia during the Christmas and New Year holiday, Tourism Minister Thong Khon said Thursday.

This represented a 22.7 percent jump compared to the same period a year ago, he said in a statement on the Ministry of Tourism's Facebook page.
While the number of international travelers went down 8.9 percent, totaling 760,000, the number of Cambodians touring the country increased by 25.3 percent, reaching 1.3 million, Khon said.
"Phnom Penh received 360,000 tourists, Siem Reap 300,000, Sihanoukville 150,000, Kep 150,000, Kampot around 130,000, Koh Kong Province 30,000, Mondulkiri 10,000 and Ratanakkiri nearly 8,000," he said.
Moreover, more than 20,000 people went to Banteay Meanchey Province, 90,000 to Battambang Province, 30,000 to Kompong Chhnang Province, more than 20,000 to Kompong Speu Province and nearly 50,000 to Tboung Khmum Province, Khon said.
In his statement, he added that factors that may have contributed to people travelling throughout Cambodia included peace and stability in the country, security and order, better living conditions as well as better roads and bridges.
Related Articles