A Student Seeks Safe and Standard Food in Cambodia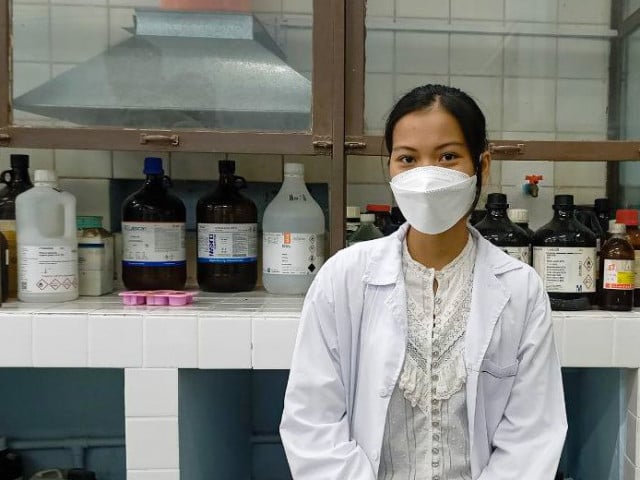 Native of Siem Reap, Kun Sreyroth set herself a challenge: to improve food security in the country
PHNOM PENH – Pickled cabbage, sweet mango jam, fresh longan juice from Pailin province or any other processed fruits and vegetables need better quality packaging, based on science, technology and food chemistry.
This is the challenge Kun Sreyroth set herself, hoping to contribute to the improvement of food safety across Cambodia and to solve food spoilage problems farmers often face in their fields or at the market.
To fulfill her wish, the four-year student decided to major in Food Science and Technology at the Institute of Technology of Cambodia.
In a recent interview, Sreyroth said that she decided to deepen her knowledge on food security since it can contribute to the national economy. Not only the production of food or processing plants can contribute to economic growth, but bringing high-quality food to people can also reduce the volume of imports from abroad.
"I decided to learn these skills because of my passion and love. But what matters the most is that processing agricultural products into new, high-quality and long-lasting products, brings a solution to farmers' food spoilage problems," stated the student, native of Siem Reap.
"When we learn about food security, we can track any chemicals present in food or drinks with potential impacts on our health. Healthy food is essential for being in good health."
Her studies require her to do a lot of research or experimentation. They also rely on memory, creativity, with a large dose of mathematics, physics, chemistry and biology. Luckily, the labor market for this specialty is big as local manufacturing companies begin to grow and a lot of foreign companies invest in Cambodia.
But the 21-year-old senior student dreams even bigger than being an employee.
"My big goal is to open an agricultural processing company, providing food that is safe, standardized and nutritious for our people. Cambodia is an agricultural country, so we must process our local products to its best, helping our farmers to maximize their productivity, which helps the economy," Sreyroth explained.
Sreyroth also called on local people to support the domestic production as it will boost the processing of food and beverages for both the local demand and international markets.
Related Articles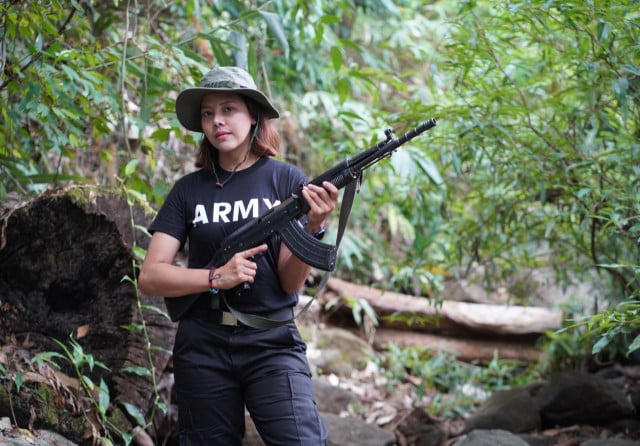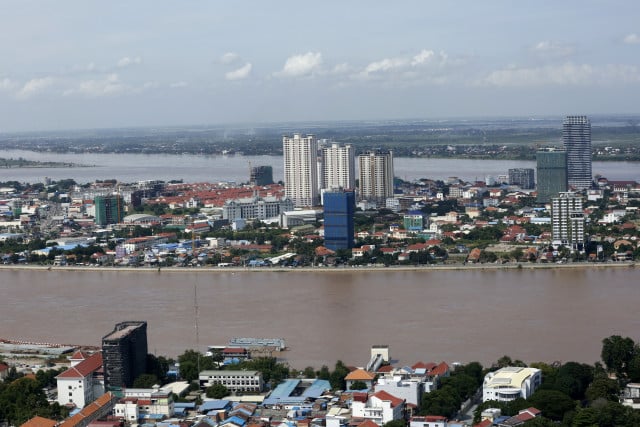 September 14, 2021 10:24 AM