A traffic accident leads to the police seizing 6 kilos of drug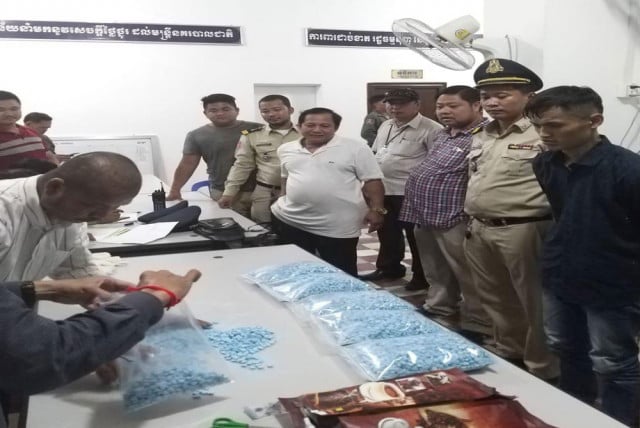 Thmey Thmey
June 4, 2019 11:26 AM
PHNOM PENH--A Chinese national was arrested Monday in Phnom Penh when he was found with more than 6 kilograms of drugs in his car, according to a Cambodian National Police statement issued Tuesday.
The 30-year-old man, identified as Wao Ming, was arrested Monday afternoon after hitting a tuk-tuk with his car on Street 154 in Doun Penh district.
He drove away from the scene of the accident but ended up being caught by the police. When searching his car, the police found 11,680 pills of ecstasy (MDMA), which amounts to more than 6 kilograms of drugs, the Cambodian National Police said in a statement published at its website.
The authorities immediately interrogated Wao Ming to find out whether he was working with partners in his drug trade, and searched his residence in Chbar Ampov district in Phnom Penh.
"During interrogation, the suspect didn't say anything about his partners but we seized up to 6.54 kilograms in total," the national police said in its statement, adding that the authorities will continue to question him "in order to find his partners and additional evidence."
According to a Ministry of Interior report, drug cases have increased during the first quarter of 2019 with the arrest of 5,335 drug-related suspects and seizure of 333 kilograms of drugs.
Related Articles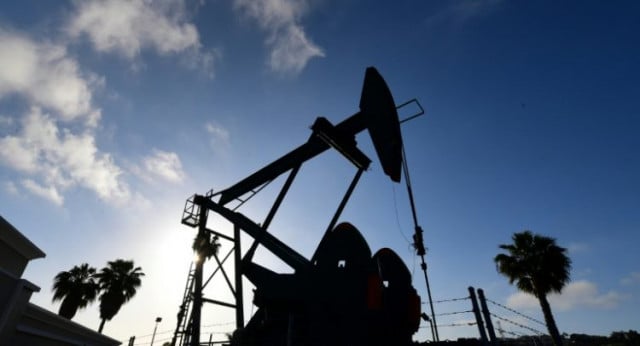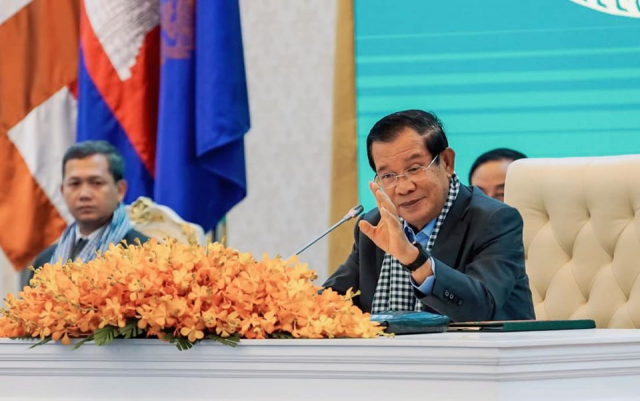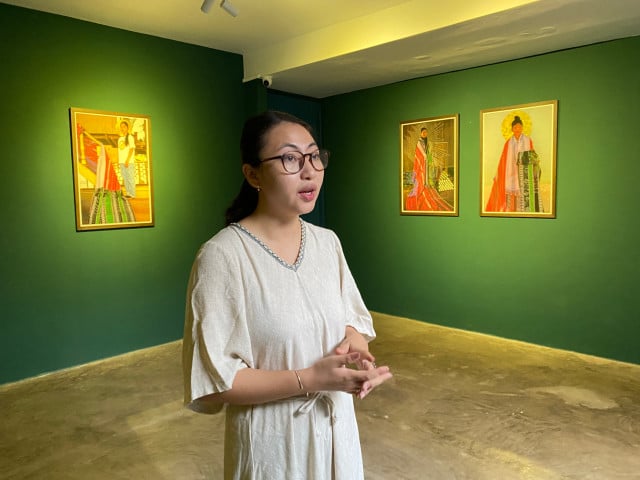 February 26, 2023 8:41 AM