A U.S. Woman under Quarantine for COVID-19 Flees the Facility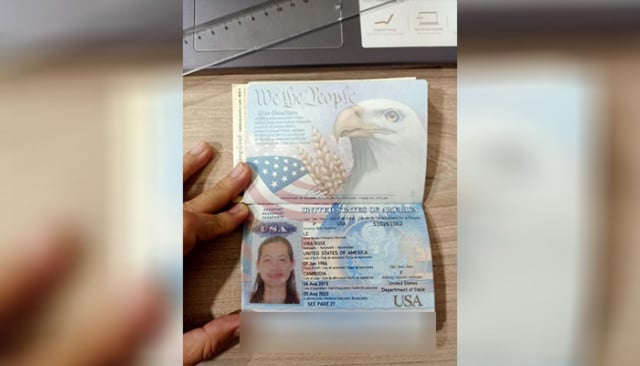 Phoung Vantha
July 18, 2020 11:05 AM
The health authorities are asking the public's help to locate her

PHNOM PENH—The Cambodian authorities are looking for a 36-year-old Cambodian-American woman who fled the facility where she was under 14-day coronavirus quarantine since arriving in the country on July 15.

Health Ministry spokeswoman Or Vandine said Saturday (July 18) that Le Vira Rose arrived in Cambodia on July 15 on the flight on which two US diplomats ended up being positive for COVID-19 when tested upon arrival in the country.

Le and the other 88 passengers who were not carrying the coronavirus went into mandatory 14-day quarantine in a hotel in Phnom Penh, she said, adding that the authorities believe she fled the hotel around midnight.

According to a photo of her US passport that has been circulating among the media, Le is a US citizen who was born in Cambodia in January 1984.

Vandine called on anyone who may see her to immediately contact the local authorities.

All passengers arriving in Cambodia on international flights must undergo a test for the Coronavirus Disease 2019 (COVID-19). If one passenger on a flight is shown to carry COVID-19, he or she is hospitalized while all the other passengers go into 14-day quarantine.

So far, 171 COVID-19 cases have been officially recorded in Cambodia. Among them, 133 patients have recovered, 36 remain hospitalized and the two US diplomats are at the US Embassy.
Related Articles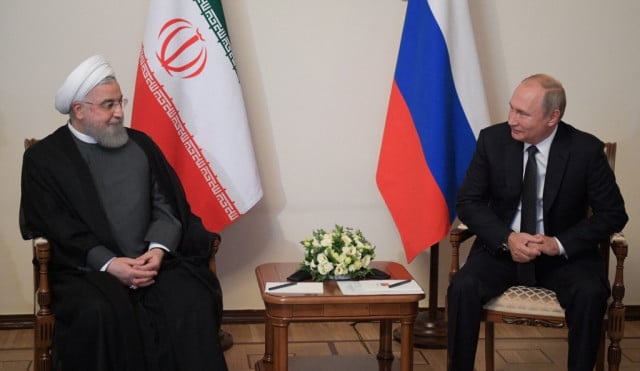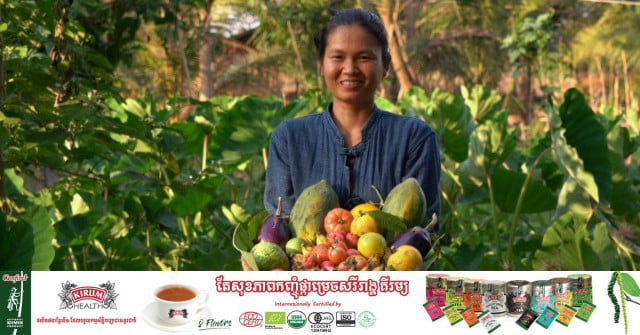 September 26, 2023 12:06 PM