​​ A Vegetable Farmer Group Sees Dramatic Decline in Sales Due to the Prolonged Pandemic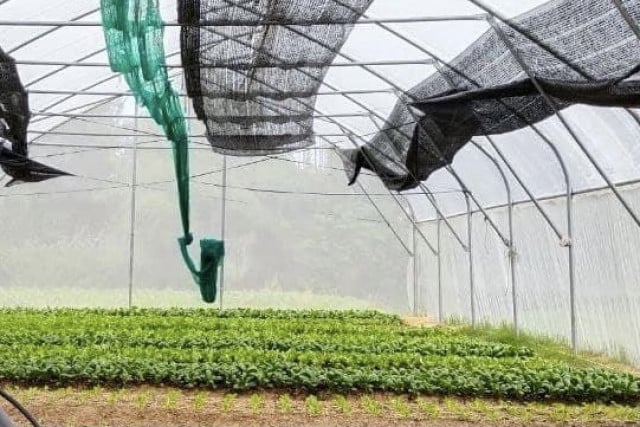 These Siem Reap Province farmers who grow without chemicals say they have lost customers in and outside the province.
PHNOM PENH--An agribusiness group selling vegetables produced without chemicals and according to environmentally-friendly norms in Siem Reap Province has seen a decline of 50 percent in sales due to COVID-19.
Located in Kork Dong Village in Sangkat Krabei Riel Commune in Siem Reap City, The Safe Vegetable Business Group consists of 25 farmers who grow dwarf cabbage, kale, crispy salad and Khmer salad in net houses.



According to group President Chheat Prek, they used to supply produce to buyers in Phnom Penh and in Banteay Meanchey, Oddar Meanchey and Siem Reap provinces.
But sales have especially plummeted since the February 20 community outbreak, he said—this COVID-19 outbreak originated in Phnom Penh in Feb. 2021 and then spread to the provinces.
"Before the community event, my business venture could sell more than 100 kilograms of crispy salad a day," Prek said. "[B]ut currently, the demand just ranges between 10 to 20 kilograms per day. In addition, vegetable prices also plummeted."
Over the past few years, the group's farmers have been growing vegetables under net houses according to environmentally friendly measures, using natural fertilizers. Prior to the community event, Prek would earn $400 a month selling those vegetables, he said.
"The community transmission has driven my business to lose up to 50 percent of my income as customers have suspended their purchases and some vegetables cannot be sold," Prek said.
And then, he said, "[w]hen travel restrictions are imposed between provinces [due to the pandemic], my members and I cannot export to Phnom Penh, Banteay Meanchey and Oddar Meanchey provinces.
"So, all we can do is selling our produces in the village [where farmers live]," he added.
About a year ago, Prek shifted from traditional farming to net farming. As he explained, he was excited to get high yield with this, in addition to offering healthy produce to consumers.
Today, despite the group's declining sales, Prek, who has been supporting his family for 20 years through farming, said that he is determined not to give up on farming "safe vegetables" for customers.
Speaking as president of the Safe Vegetable Business Group, Prek appealed to all people in the country to support produce grown without chemicals, not only to help growers farming this way, but also to consume healthy produce.
Related Articles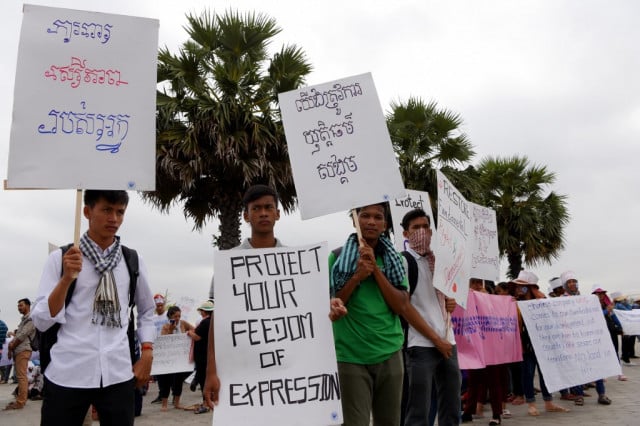 December 10, 2020 12:28 PM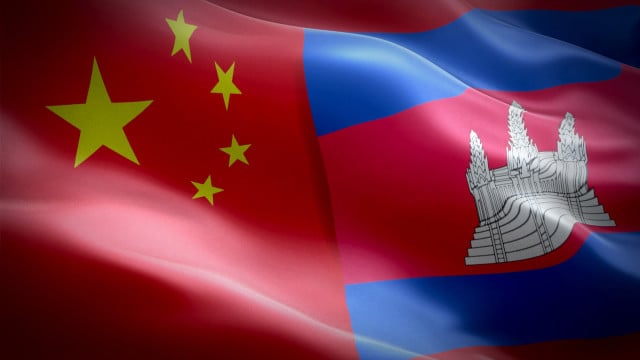 November 30, 2019 3:24 AM