A Vegetable Shipping Facility with Pesticide Testing Opens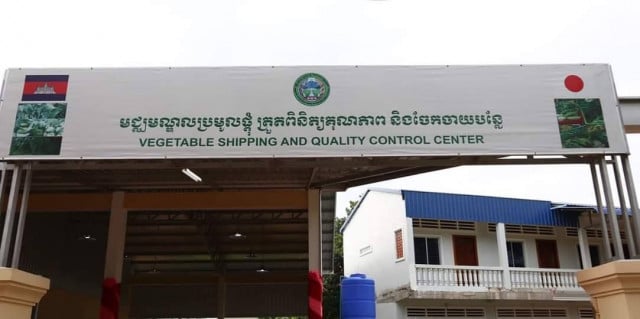 Ou Sokmean
July 30, 2019 6:58 AM
The center was built through a $100,000 grant provided by the Japanese Embassy as part of its Japanese Grassroots Grant Project
PHNOM PENH--Cambodia's first vegetable shipping center equipped to check for residual pesticide was inaugurated Monday in Kandal Province.

Built through a $100,000 grant provided by the Japanese Embassy as part of its Japanese Grassroots Grant Project, the center will greatly help farmers market their products, according to the Minister of Agriculture, Forestry and Fisheries Veng Skhon.
"The center will play an important role in ensuring safety of our produces so they can compete with foreign produces while providing guarantees for public health and the environment," the minister was quoted as saying in a Facebook post.
"It also complies with our agricultural development policy that encourages production, quality, and safety of produces for domestic and foreign markets," Skhon said.
The Kandal shipping center will be, Japanese Ambassador Hidehisa Horinouchi said, "Cambodia's first shipping center which has a small laboratory to check for residual Pesticide Residue, so that it makes us able to provide the market with safe and reliable agricultural products."
"This shipping center will help to diffuse [concerns regarding] food safety and also become a symbol of our friendship, between Japan and Cambodia," the ambassador added.
According to the Ministry of Agriculture's 2018 report, Cambodia has remained heavily reliant on vegetable imports, bringing in around 150 tons each day from neighboring countries in order to meet domestic needs since the country could only produce 400 tons daily.
However, the influx of vegetable imports raised concerns among consumers when some were found to be contaminated with agricultural pesticide, prompting the ministry to launch initiatives to encourage chemical-free vegetable production.
On Monday, Agriculture Minister Veng Skhon thanked Japan for, he said, its continued technical and financial support as well as assistance in every sector and in any circumstance.
In May, Prime Minister Hun Sen pointed out that Japan has provided about 15 percent of the total financing by all development partners. Between 1992 and 2018, Japan contributed the equivalent of more than $2.8 billion in Official Development Assistance.
Related Articles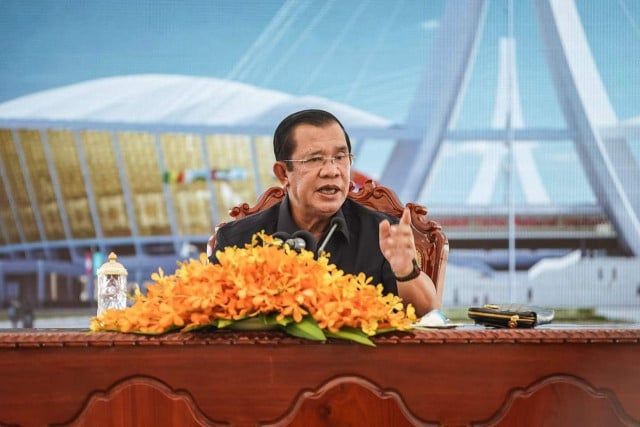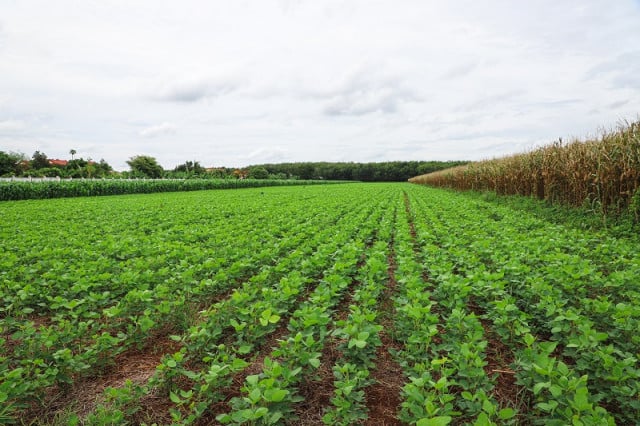 September 14, 2022 11:20 AM