A Vietnamese Tourist Tests Positive for COVID-19 in Cambodia
Phoung Vantha
April 10, 2020 2:45 AM
She is now being treated in Phnom Penh

PHNOM PENH--The Ministry of Health on Friday (April 10) reported one new case of the Coronavirus Disease 2019 (COVID-19) bringing the total number of confirmed cases to 119.

According to the Ministry of Health, a 34-year-old Vietnamese woman who has been staying in Koh Pich (Diamond Island), has tested positive for COVID-19. She is now being treated at the Khmer-Soviet Friendship Hospital.

The ministry also reported that four more patients have now recovered from the disease. The number of people who have been discharged from hospital after recovering from COVID-19 in Cambodia has now reached 72.

The Ministry of Health added that 47 patients with the coronavirus are currently being treated at hospitals in the country.


Related Articles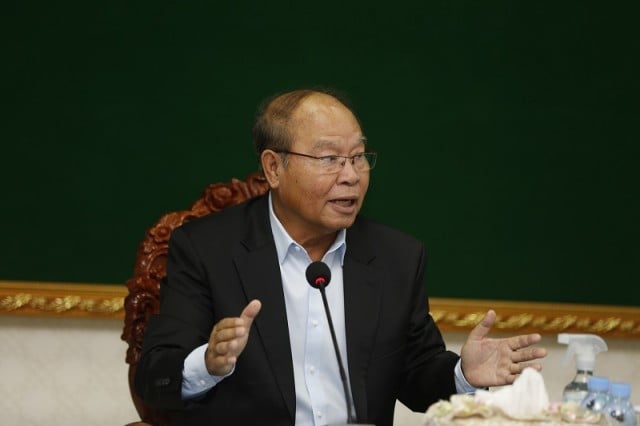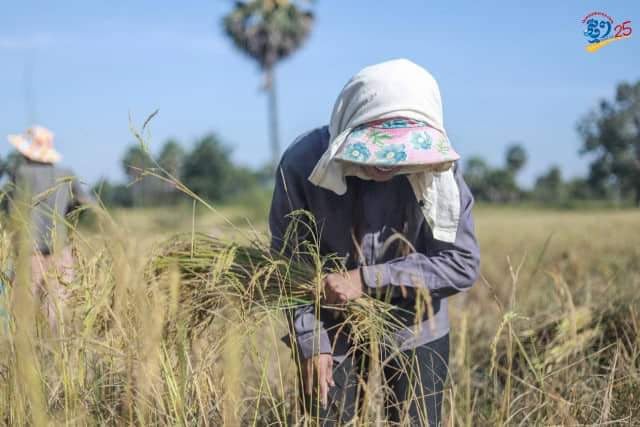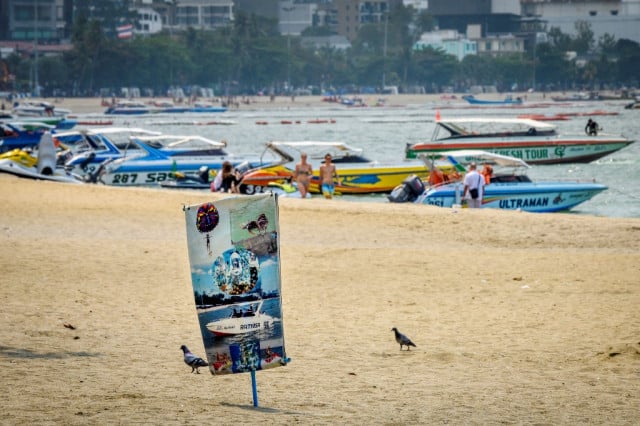 February 16, 2020 9:20 AM