A Woman Computer Science Student Is Eager to Show what Women Can Do in the Field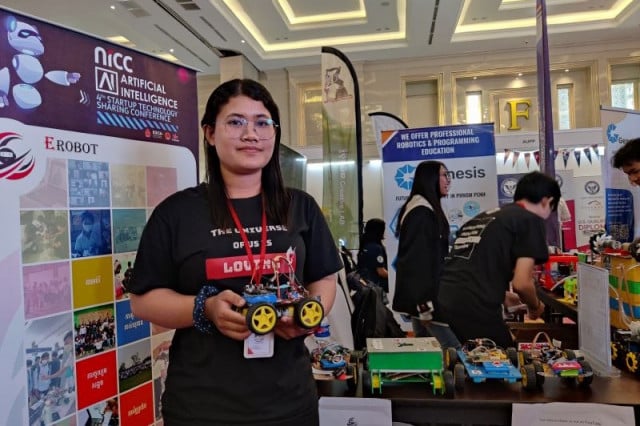 PHNOM PENH – Tro Bory is a third-year student at the Royal University of Phnom Penh. She is studying computer science and is passionate about this field in which there still are too few women, she said. But she is determined to convince other young women to venture into this male-dominated sphere.
But first, this has to start with changing Cambodian people's mindset as to their capacity, the 21-year-old student said.
Bory and her team took part in the 17th Cambodia STEM Festival that was held in Phnom Penh on Feb. 24 and 25. Their project was a model car that, she said, can be commanded through a mobile phone via Bluetooth. The big robot version of it could be used in transportation or in agriculture for irrigation or other farming tasks, she explained.
Held with the support of the Ministry of Education, Youth and Sport, the STEM Festival is an opportunity for students to showcase their projects, which are meant to address the environmental challenges that the planet faces. This year, the event consisted of around 200 booths featuring experiments and prototypes designed by students of Phnom Penh and the provinces.


Bory and her team took part in the 17th Cambodia STEM Festival that was held in Phnom Penh on Feb. 24 and 25. Photo: Heng Sreylin

Coming up with their vehicle involved a great deal of research and computer coding, Bory said. While working on the project, her team exchanged information with students familiar with coding and robotics but also discussed robots with students in remote provinces who were not familiar with the technology yet, she said.
Bory and her team are members of E-Robot, a group established in 2018 that includes students from several universities and different parts of Cambodia who are eager to experiment with coding, electronics and robotics to address environmental issues, and are happy to share what they have learned.
While 26 of the 56 members of E-Robot currently are women, there still are few women in computer science, Bory said. One reason may have to do with the traditional image of women. As she explained, her family in Takeo province did not support her at first when she announced that she wanted to study computer science at university. But eventually, they understood why she was eager to get into this field, she said.
"When I started [at university], I observed that there were not many women," she said. "I want to break the mindset that this field is only for men. I want to overcome this so that people can see that women can do it."


Their project was a model car that, she said, can be commanded through a mobile phone via Bluetooth. Photo: Heng Sreylin
Originally written in Khmer for ThmeyThmey, this story was translated by Torn Chanritheara for Cambodianess
Related Articles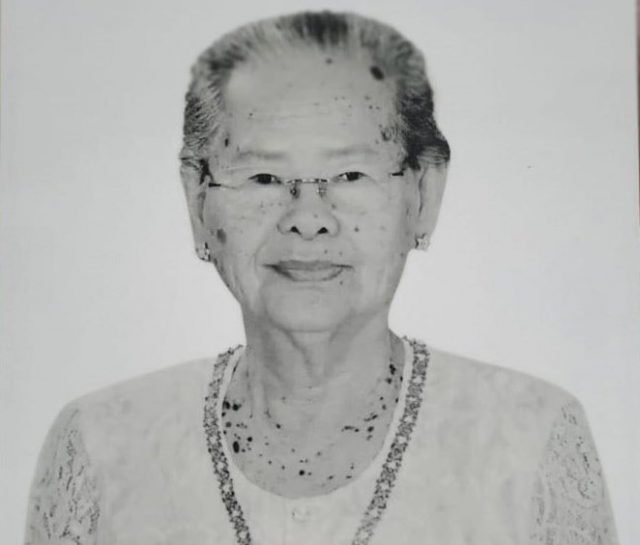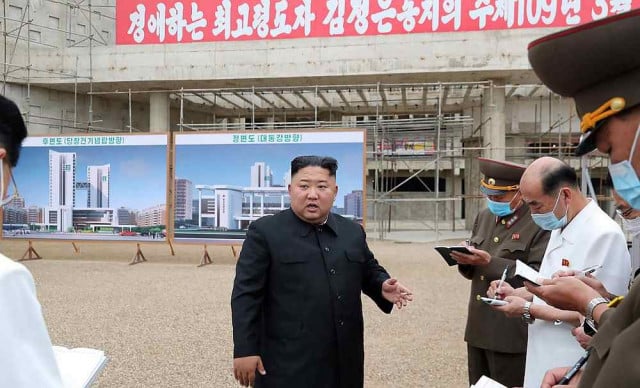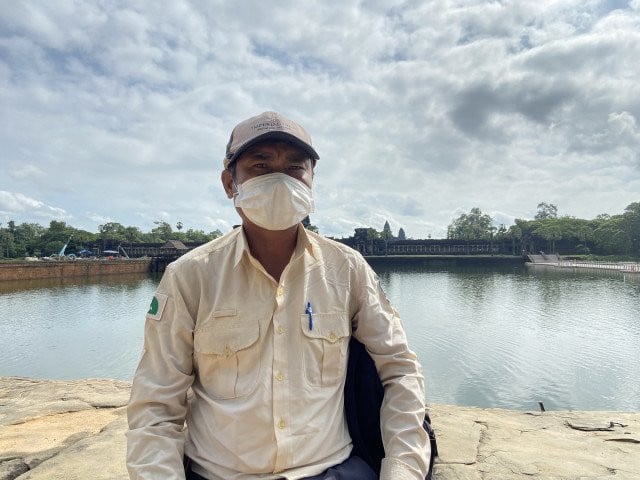 November 8, 2021 10:58 AM