A Woman Is Charged and Detained for Posing Lightly Clad Online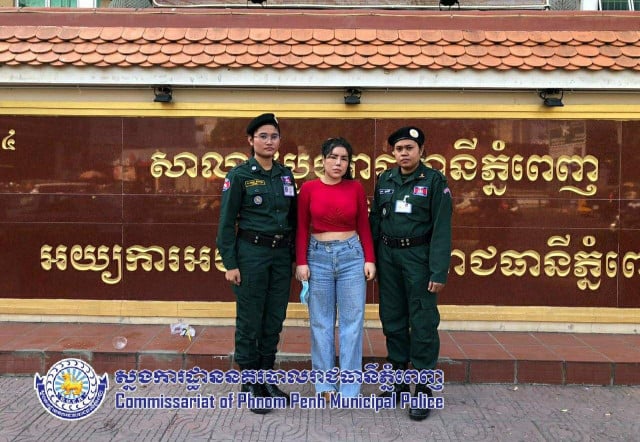 Phoung Vantha
February 21, 2020 1:36 PM
She may face up to one year in jail

PHNOM PENH--The Phnom Penh Municipal Court ordered the temporary detention of Ven Rachna, a 39-year-old woman who sells clothes on her Facebook page under the name of Thai SreyNeang, Court's spokesman Kuch Kimlong said Friday.

The court charged her with alleged pornography crimes in violation of the Anti-Human Trafficking Law, articles 38 and 39 in which pornography refers to "visible material such as a photograph or videotape, including a material in electronic form…which excites or stimulates sexual desire," and to a person "who distributes, sells, leases, displays, projects or presents in a public place" such material.

On Feb. 19, NGOs and women's rights organizations sent an open letter to Prime Minister Hun Sen in response to his call to the Cambodian authorities, including the Ministry of Interior, the letter read, "to investigate and repress women whose businesses use those online practices which [he said] affect social morality, Khmer women's values and Khmer culture."

Making this call during his speech at the annual meeting of the Cambodian National Council for Women on Feb. 17, the letter said, Hun Sen also told the Ministry of Post and Telecommunications to block all Facebook pages and other social networks if they sell products showing women in revealing clothes.

In answer to the prime minister's directive, Rachna was brought to a police station for "education" on Feb. 19, according to Tuol Kork district Police Chief Sok Heng.

Rachna who sells clothes online, often posts "excessively sexy" photos and video clips that affect tradition and the honor of Cambodian women, he said, adding that she received "guidance" and was released around 11:30 am after making a public apology in a video.

However, a few hours later, Rachna posted a video of herself in underwear, which led to her arrest.

In their open letter to the prime minister, the NGOs and women's rights organizations said regarding clothes, "[i]t is important to note that social values are arbitrary, relative, and constantly changing…Also, there is no evidence-based research that affirms that women's clothing choice is the root cause of degradation of social morality."

"Punishing women for their choice of clothing is, therefore, part of the root cause of violence, rather than its cure, and must be rejected," the open letter read.

Asked about Hun Sen's directive, Pa Chanroeun, director of the Cambodian Centre for Applied Philosophy and Ethics, said Friday that, while people have freedom and rights, they must respect morality. Otherwise, they commit debauchery and acts of anarchy, he said.

"I support the authorities' action for education and penalties for immorality [imposed on] women and business owners who do not behave well, dress in sexy and immoral ways," Chanroeun said on his Facebook page.

He added that the authorities should take action against other immoral behaviors in society and especially alcoholism.


Related Articles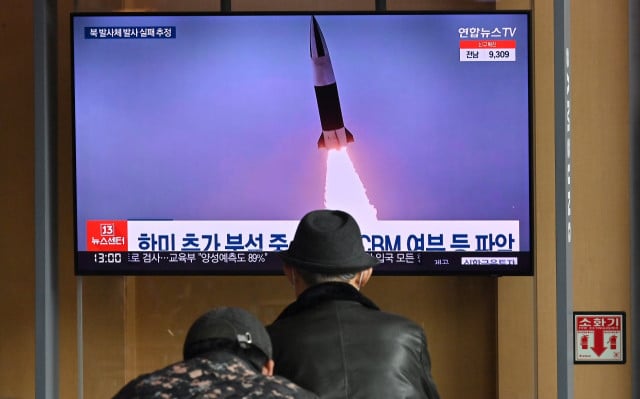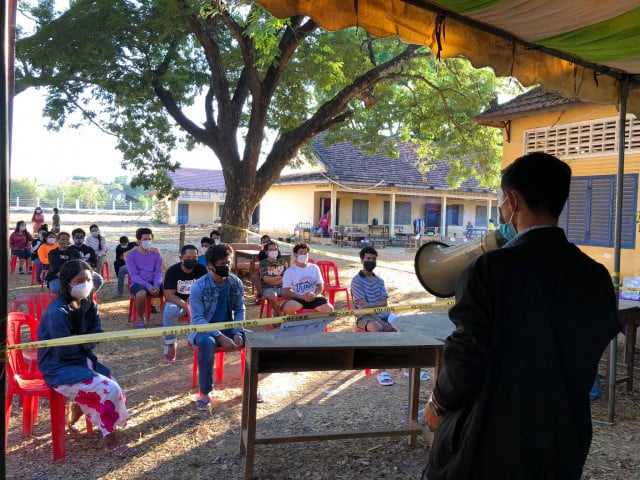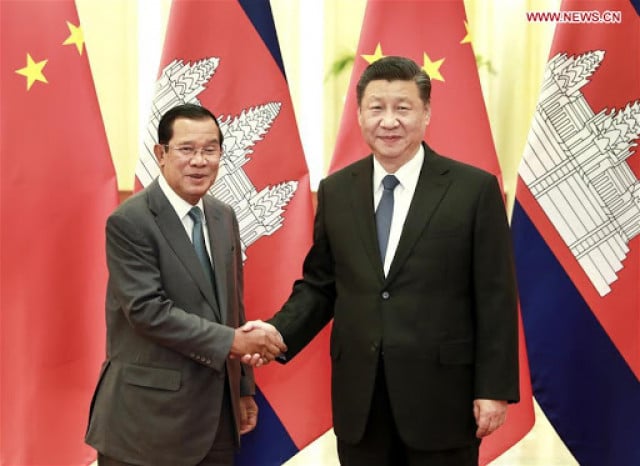 December 19, 2020 7:15 AM