A Young Female Athlete Champions Bokator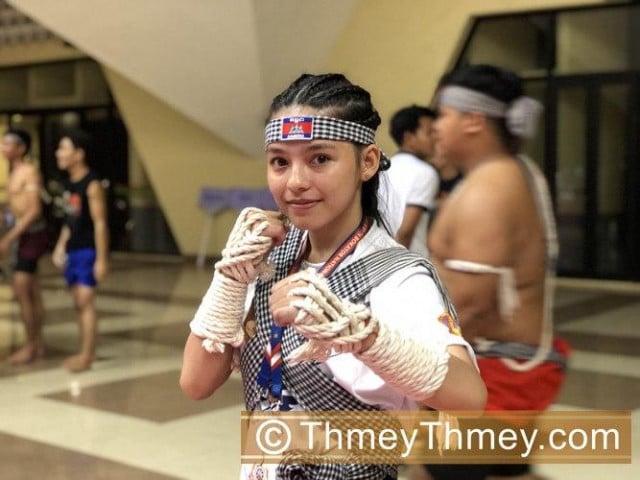 Phoung Vantha
January 1, 2020 12:22 PM
Young athlete Nup Dalin not only excels in Bokator, but she has turned into an advocate of this Khmer martial art, encouraging fellow students in her 12th grade class to join her and practice. She has urged them to ask their parents permission to learn this combat technique that may go back 1,000 years in Cambodia and features in wall sculptures at Angkor.

The 18-year-old woman, who has been practicing Bokator for about a year, won a silver medal in the Bokator martial arts category in the 2019 national competition.
From the start, she said, she has had the support of her family, friends and neighbors to practice Bokator. "Women should do what they love," she said.
For Dalin, practicing Bokator is far more than getting involved in a sport: What is at stake is preserving and developing a heritage passed on by the country's Khmer ancestors, she said. This is why her goal is to become a Bokator coach.
Moreover, Dalin intends to show in Cambodia and abroad that women can learn martial arts as men do, and that this old saying about women who practice martial arts not finding men to love them is a thing of the past, she said.
Dalin intends to keep on training, hoping to become a national champion and represent Cambodia on the international stage.
Related Articles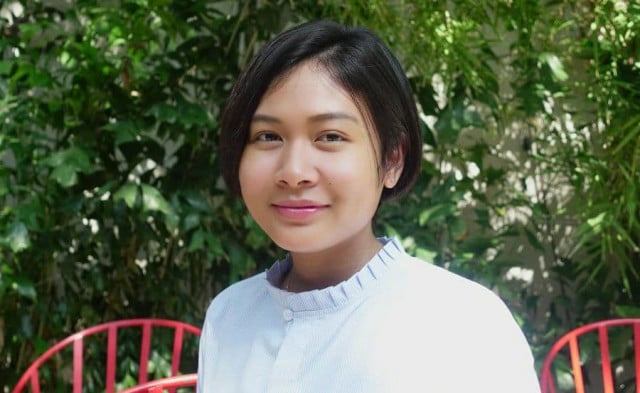 September 29, 2021 5:30 PM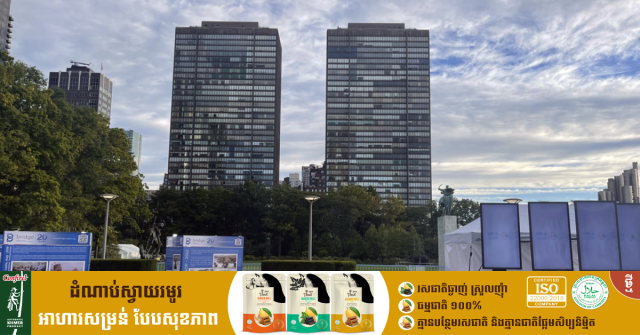 September 18, 2023 8:30 PM