About Art, Morality and Traditions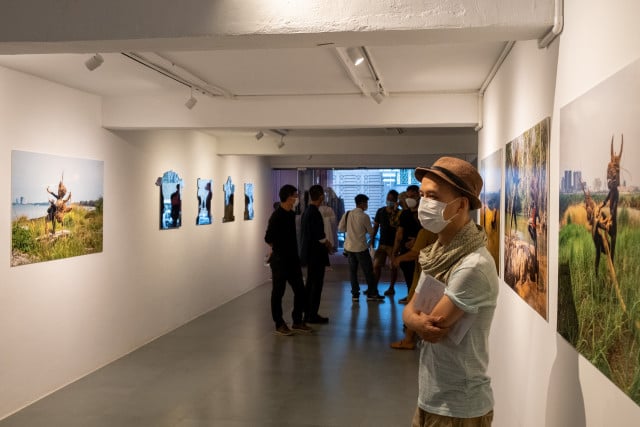 During a seminar attended by representatives of the Ministry of Interior, the Ministry of Women's Affairs, the Ministry of Post and Telecommunications as well as writers, filmmakers and artists, the minister of culture and fine arts called on all stakeholders to educate the population through their work, to preserve traditions and culture, and to maintain the value of the country's literature.
The minister also warned video producers that they would face prosecution if they produced inappropriate content and especially material involving violence against women and children.
That images explicitly inciting violence against women and children, glorifying racial hatred or attacking some social groups could bring their authors before the courts falls under the application of the law.
However, creators and artists draw their inspiration from the diversity of humanity, by exploring the human soul. There is no art that is only divine, joyful, of irreproachable morality and respecting the canons of tradition. Art can be dark, bitter, provoking, antagonistic.
There can and should be works that bother, anger some people while others applaud.
Some artists, accursed during their lives for breaking the rules of either morality or artistic creation of the time, are today in the hall of fame of universal culture.
While the authorities' intentions are commendable, caution should be used so that this will not prevail over freedom of artistic creation whether it explores the beauty of the human soul or exposes its darkness.
Related Articles