Accept Residency Card Validity, Ministry Says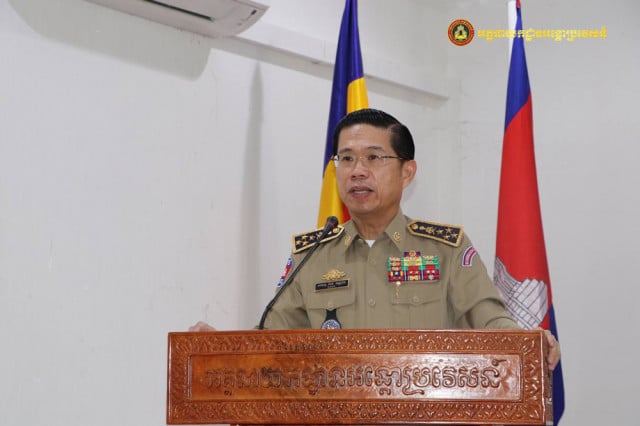 PHNOM PENH – The Ministry of Interior has called on private and public institutions to accept permanent residence cards held by foreign immigrants as legal documents.
A former opposition lawmaker accused the ruling Cambodia People's Party of using the documents issue as part of a deal to get Vietnam to recognize Hun Manet as a future prime minister, succeeding his father.
The move could affect many people of Vietnamese nationality. The 2019 census counted 89,786 immigrants of 11 nationalities, including 89,491 Vietnamese who had applied for permanent residency.
Exiled former Cambodia National Rescue Party lawmaker Um Sam An, who has spoken out against the maps to uses to demarcate the border with Vietnam, said the permanent residence permit gives Vietnamese the right to buy land and houses, borrow money from banks, be able to work in factories and be able to register their children like Cambodian citizens.
According to the Immigrant Law, after seven years, immigrant workers can be granted Cambodian nationality, in which the Vietnamese can cast their vote, he added.
"By giving the residency easily to the Vietnamese, many will come to the country," Sam An said on Aug. 31.
The Interior Ministry reissued instructions to some ministries, sub-national administrative institutions and companies that had been ignorant of the residency cards and failed to accept their value.
Keo Vanthan, deputy director-general of the General Department of Immigration at the ministry, said the ministry had not been able to disseminate the information broadly.
"Another factor may be that the entities involved are afraid of being involved in the law, because in the past the Ministry of Interior used to confiscate irregular Cambodian administrative documents from foreign immigrants," Vanthan said.
"So when they give any documents to foreign immigrants, they are afraid of making a mistake."
Under the 1994 Immigrant Law, the ministry issues permanent residence cards to foreign immigrants for their daily use, for instance, in applying for public and administrative services, doing business, applying for employment and banking.
The cards have to be renewed every two years and are subject to a 250,000 riel tax. They enable authorities to certify whether immigrants are legal and give comfort to users in their daily lives.
As of July 26, the General Department of Immigration had issued 65,719 permanent residence permits valid for two years and extended the renewal of 25,840 permanent residence permits.
"If an immigrant foreigner does not have the card, it is tantamount to staying in the country illegally," Vanthan said.
Other benefits are used for identification, especially when requesting services such as a driver's license and opening a bank account.
The Immigrant Law says foreigners who are regarded as immigrants are those who have entered the country legally and stayed for a long time or to perform their professions or take part in industry, commerce, agriculture or services.
It says also that if the stay exceeds two years and cardholders fail to apply for new cards or for an extension, they will be considered as staying illegally.
Related Articles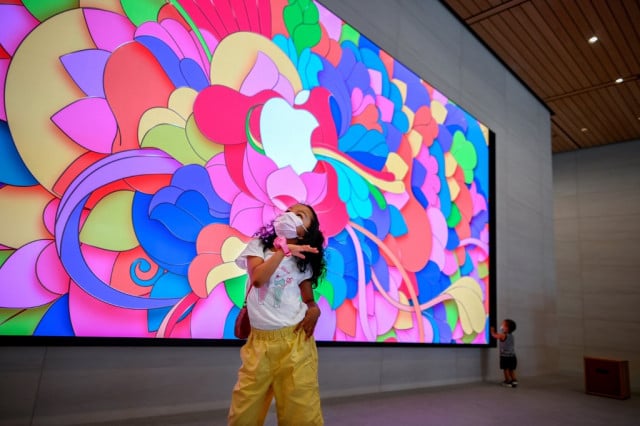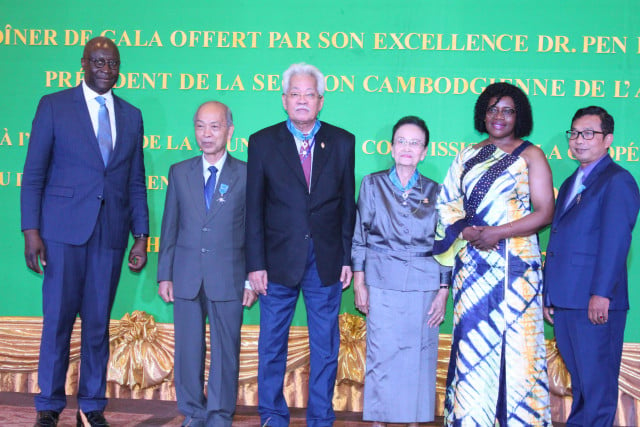 February 20, 2021 12:32 PM