Accused Online Scammers Deported to Japan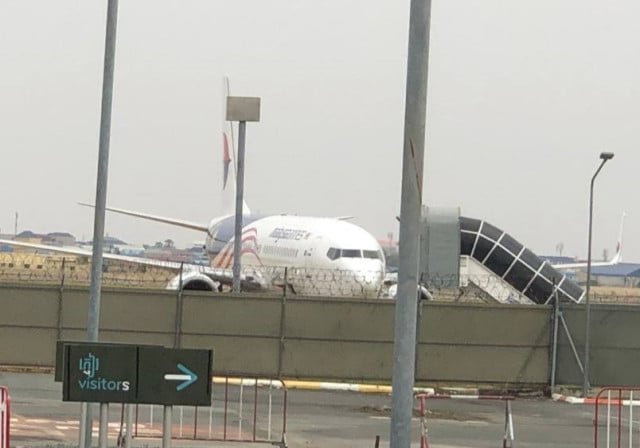 PHNOM PENH – Nineteen Japanese nationals have been sent back to Japan after allegedly running online scams from Cambodia.
Tokyo police had obtained arrest warrants for the 19, Japanese public broadcaster NHK said.
Cambodian authorities searched the Mary Beach Hotel and Resort in Sihanoukville after a complaint on a foreigner hotline on Jan 24.
Police confiscated computers, phones and whiteboards in the hotel room which appeared to have been used as their office.
The group were transferred to the detention center in Phnom Penh.
According to NHK's report, Japanese police found a list of Japanese citizens believed to be fraud targets, including a Tokyo resident in her 60s who was defrauded of about 250,000 yen, or nearly $2,000, in January.
The victim had received a phone call in which she was told she was behind on a payment for an online service.
Tokyo police believe the suspects carried out phone scams from Cambodia because they thought the operation was less likely to be uncovered than in Japan.
Japan News reported Sihanoukville police as saying the group had been based in the hotel since October. All had entered Cambodia on tourist visas between 2021 and 2023. They are understood to have used some hotel rooms to sleep in and others as workspaces.
A hotel employee was reported as saying they looked like tourists and used the gym and swimming pool.
Related Articles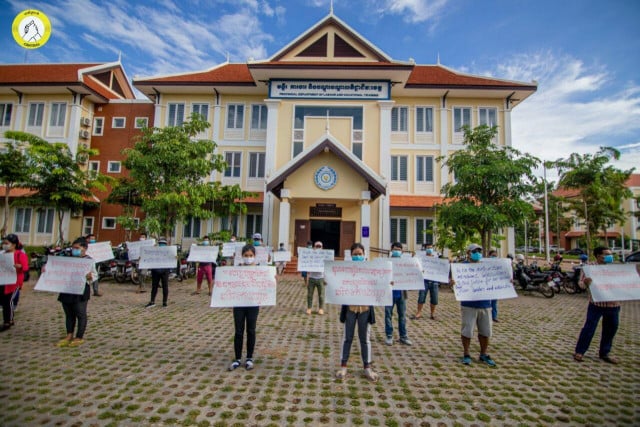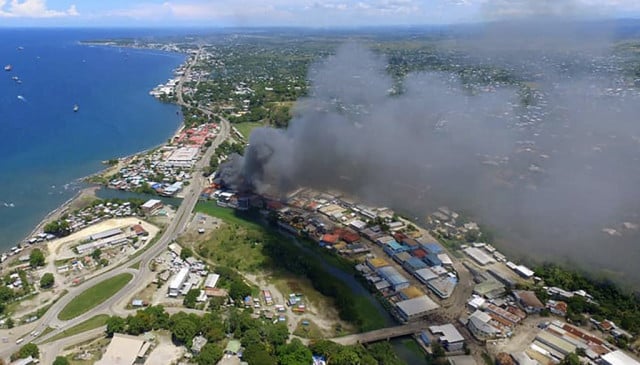 November 26, 2021 10:07 AM