Accused Wildlife Official Freed on US Bail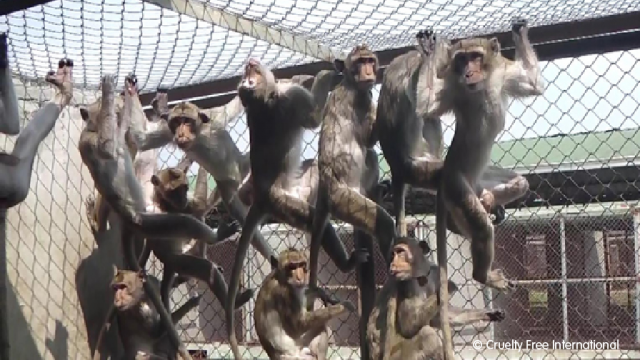 December 28, 2022 10:45 AM
PHNOM PENH – Kry Masphal, director of Cambodia's Department of Wildlife and Biodiversity, has been freed on bail from a US jail where he was held on charges connected with animal trafficking.

Masphal was freed after Cambodia agreed that Masphal could stay at the US Embassy and waived diplomatic immunity, allowing American agents to enter the embassy to check Masphal's whereabouts.

Cambodia's Ministry of Agriculture, Forestry and Fisheries said he was released after an application to the court by his two American lawyers on Dec 27.

Agriculture Ministry spokesperson Im Rachana said Masphal is remaining in the US as the court requested. The case would go through a series of court proceedings in the US.

"Cambodia government will continue to provide the necessary legal assistance and support to Masphal until the end of this case to seek justice for him," the ministry said.

Masphal was arrested at New York's Kennedy International Airport on Nov. 16 while on his way to a conference in Panama on the illicit trade in endangered species.

He was allegedly involved in a scheme to export to the US wild-caught macaque monkeys laundered through a Cambodian breeding center as captive-bred.

Cambodian Ambassador Keo Chhea said in a letter to the court that Masphal would not be allowed to leave the embassy without the approval of US officials or the court.

The embassy would cooperate with US officials entering the embassy to fit Masphal with an electronic device to monitor his location.

The government of Cambodia would ensure Masphal's appearance at all legal proceedings and return to the embassy afterward.

Cambodia would not assert any diplomatic or other immunity if the court ordered Masphal's return to custody, the letter said.
Related Articles