Active Cases of COVID-19 Jumps to 1,234 as 63 New Cases Found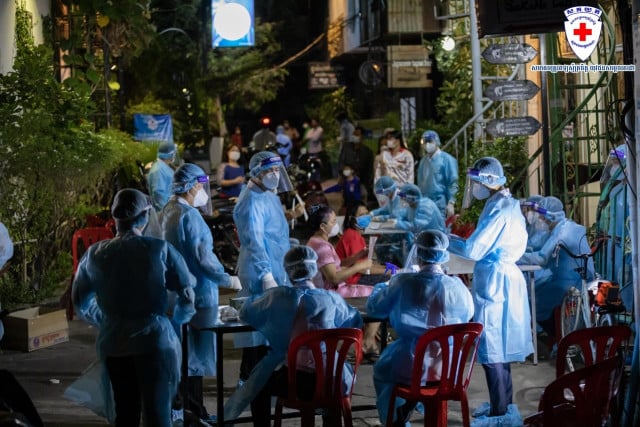 Phoung Vantha
March 31, 2021 3:23 AM
More than 78 percent of all recorded COVID-19 cases in Cambodia are linked to the Feb. 20 outbreak, including all of today's new cases.
PHNOM PENH--The Ministry of Health on March 31 reported another 63 locally transmitted cases of COVID-19—all are linked to the Feb. 20 outbreak.
Authorities said that 34 of these cases were found in Preah Sihanouk Province where a travel ban in and out of the coastal province is still in effect. Phnom Penh, believed to be the epicenter of the latest community outbreak, saw another 22 cases today.
Meanwhile Tbong Khmum Province identified four people who have contracted the virus while one more case was found in Svay Rieng Province and another was found in Kandal Province.
Despite the growing number of cases, there were 15 more recoveries—all people who caught COVID-19 due to the Feb. 20 outbreak.
The running total now stands at 2,440 cases of COVID-19 that have been officially recorded in Cambodia, but of these, 1,914—78 percent—have been found in relation to the Feb. 20 outbreak.
This leaves 1,234 people still receiving treatment across the country, while 1,191 people have been discharged. Officially, 11 people have lost their lives to COVID-19, but four other people who tested positive have also died. Authorities maintain their deaths are unrelated to the pandemic.
As of March 30, the number of vaccinated Cambodians rose slightly to 400,666, but 138,536 of those are military personnel while the other 262,130 were citizens considered a priority.
Related Articles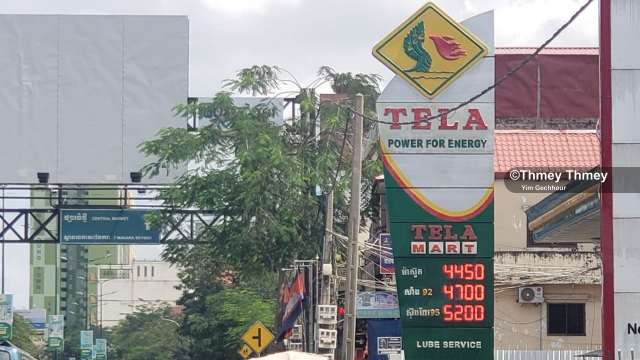 February 18, 2022 7:17 PM