Activists Deported from Thailand
Ex-monk accused over Hun Sen poem
PHNOM PENH​--Opposition activists Voeun Veasna and Voeung Samnang have been deported to Cambodia from Thailand. The deportations on November 8 were at the request of Cambodian authorities.
Interior Ministry spokesman Khieu Sopheak said the arrests of the pair in Thailand were in line with a Cambodian court order.
He refused to say where they were and the charges they faced but said they had committed acts that harmed the national interest and for which they could be prosecuted.
Neither National Police spokesman Chhay Kim Khoeun nor Phnom Penh Municipal Court spokesman Y Rin could be reached for comment.
Voeung Samnang was former deputy chief of Chaktomuk commune from the former CNRP.
On October 9, Voeun Veasna, who had been an environmental activist since he was a monk, used his Facebook account under the name "Kranhoung Preylang" to post a poem titled "Hun Sen is a Traitor" on the Prime Minister's Facebook page.
The poem severely criticized Hun Sen's family, accusing it of destroying the nation, religion and forests and of using violence against people.
Hun Sen considered the poem to be full of violence and said radical action had to be taken to eliminate these extremist ideas and activity at any cost. He also posted a court order for the authorities to arrest Voeun Veasna.
Former CNRP vice president Eng Chhay Eang said the arrests was a serious human rights violation.
Related Articles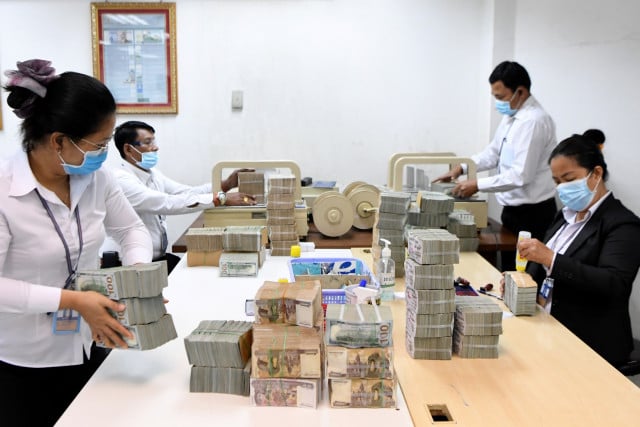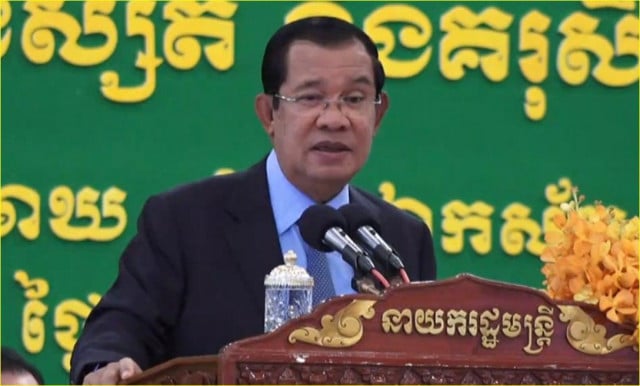 February 18, 2020 4:24 AM